Monica Memory.
Let that name sink in. How fitting that an artist with such an evocative name is in the business of making little memories. Each earring, each pendant, each pocket mirror is a tiny perfect illustration. Her work is reminiscent of childhood – bright and cute and bringing a smile to the lips every time.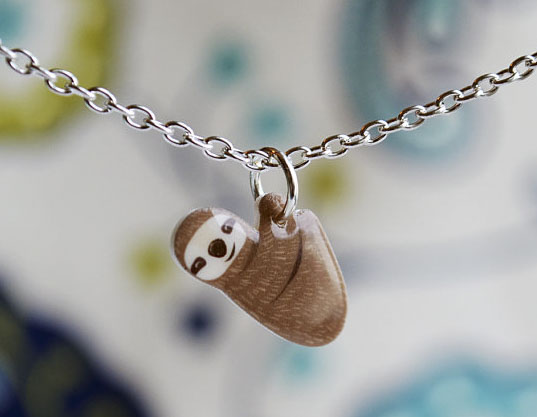 She thinks of each item as a gift. Who do we give presents to? Are they avid gardeners, bird watchers, cat lovers? Ms. Memory's creations remind us of a few of our favourite things.
Fashioning jewellery with gifting in mind has allowed her business to flourish. Though she started selling in craft sales, nearly two thirds of her business is now in wholesaling. She found many of those buyers at the Atlantic Craft Trade Show (ACTS), a Halifax event she first experienced with New Brunswick College of Craft and Design's (NBCCD) annual student booth. Paper Pattern Silk is now carried in stores around Canada. Every year, the Etsy shop is inundated with orders.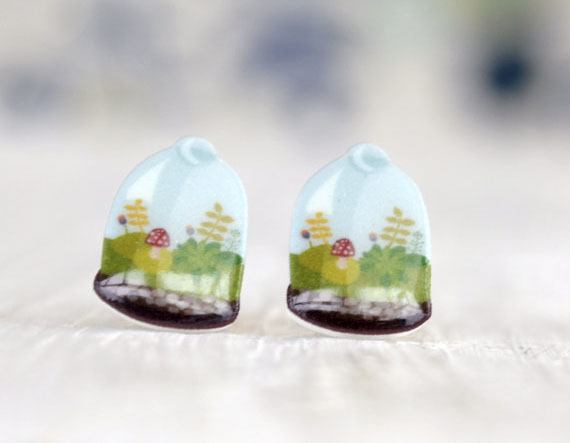 Her aesthetic is so refined; you would think she was born knowing what to do with her life. In fact, like many artisans, she took some detours on the way to her chosen career. When Monica graduated from the NBCCD with a major in Surface Design (now the Textile Design Diploma: Print major), she had not yet found her medium of expression. "It took me a few years after school to put all the pieces together," she says. She spent time living in Vancouver, as well as working in a call centre, before discovering the plastic fabrication process which now pays her bills and cultivates her creativity.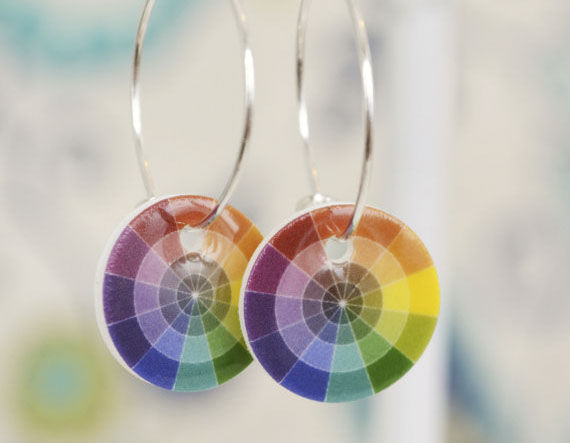 She believed in her product and that allowed her to quit her day job. Her bravery must be infectious, because Mike Allain (her salesman/production assistant/roommate extraordinaire), has now left his call-centre job to pursue a career through NBCCD. "I saw how ridiculously passionate he was about metal work," Monica says. Not surprisingly, they plan to collaborate on jewellery in the future.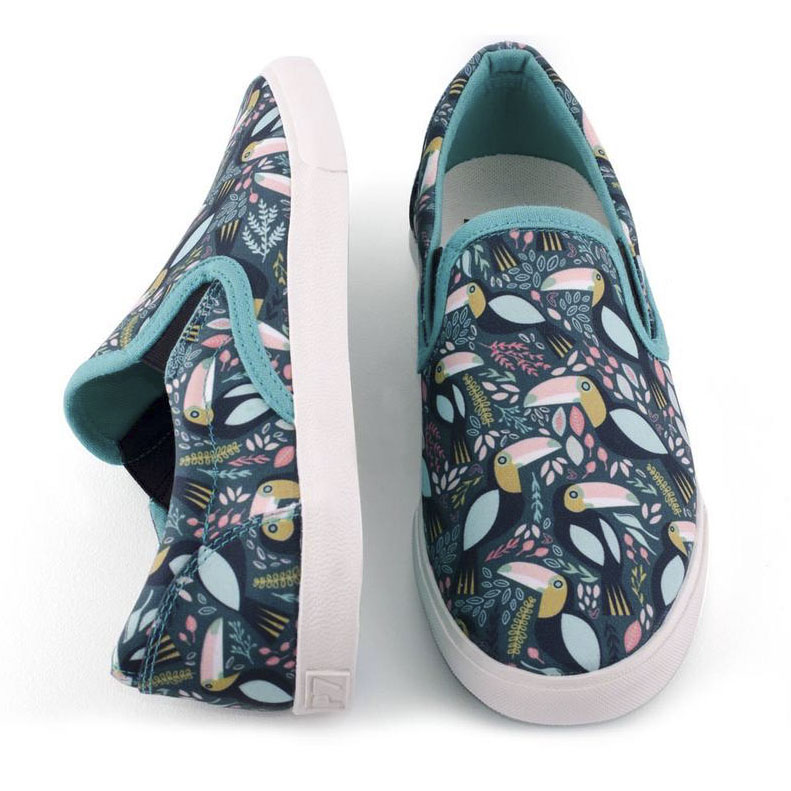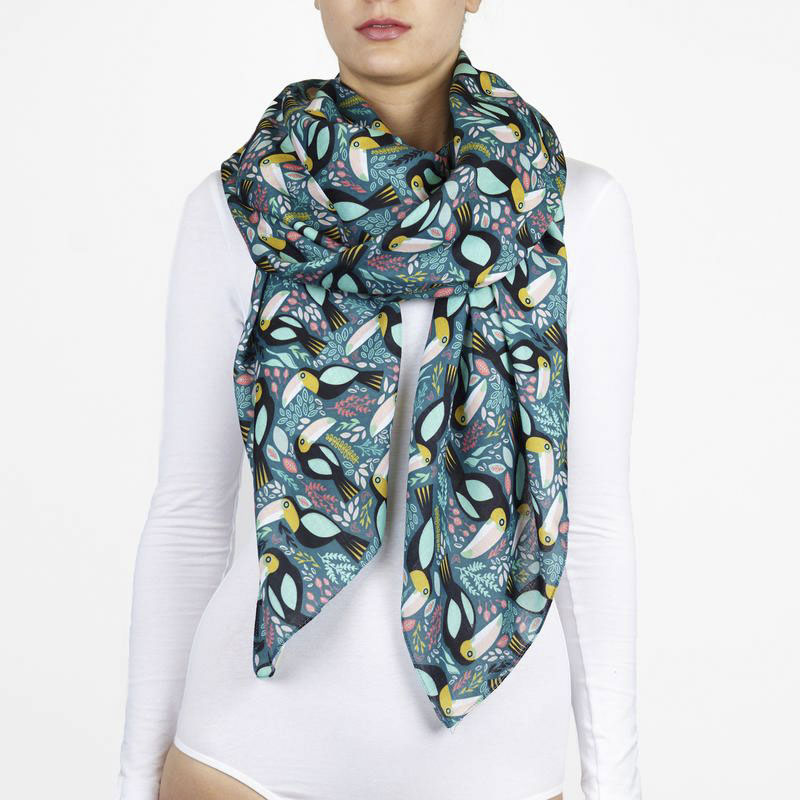 Repeat pattern design is another of Monica's passions, and by winning her first online design competitions on Printed Village, she has now licensed two of her patterns. Her Toucan print is even available on shoes. When she is not building "little things you didn't know you wanted", she is creating a portfolio of repeat patterns to expand this side of her business. Illustration and design skills can lead you in so many delightful directions, and a Diploma in Textile Design from NBCCD is there to help you nurture them.


- Allison Green, NBCCD Textile Design Alumna & Mixed Media Artist