Mission
We empower learners to forge sustainable, creative careers.
Values
Creativity,

Curiosity,

Community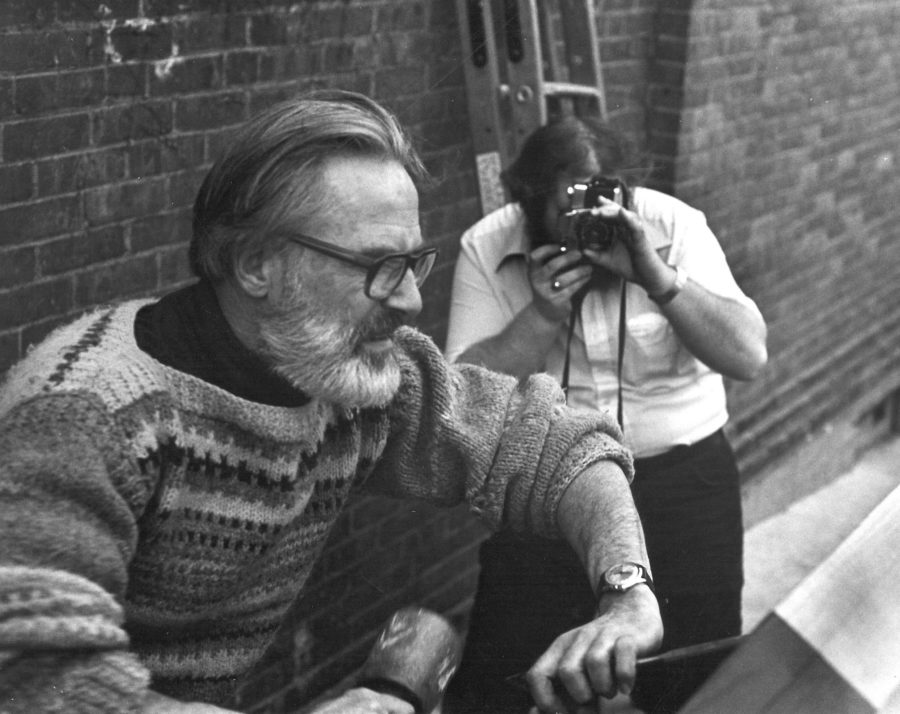 History
The New Brunswick College of Craft & Design has never been one to quietly fit in, likely because of the unique artisans who make up the culture of this place. Now 80+ years in the making, we look back on our vibrant history.

We invite you on a journey of reflection to understand how NBCCD has impacted the growth of New Brunswick's creative economy. Through the nurturing of world class designers and craftspeople and by adapting to 21st century changes, the College is posed for a promising future.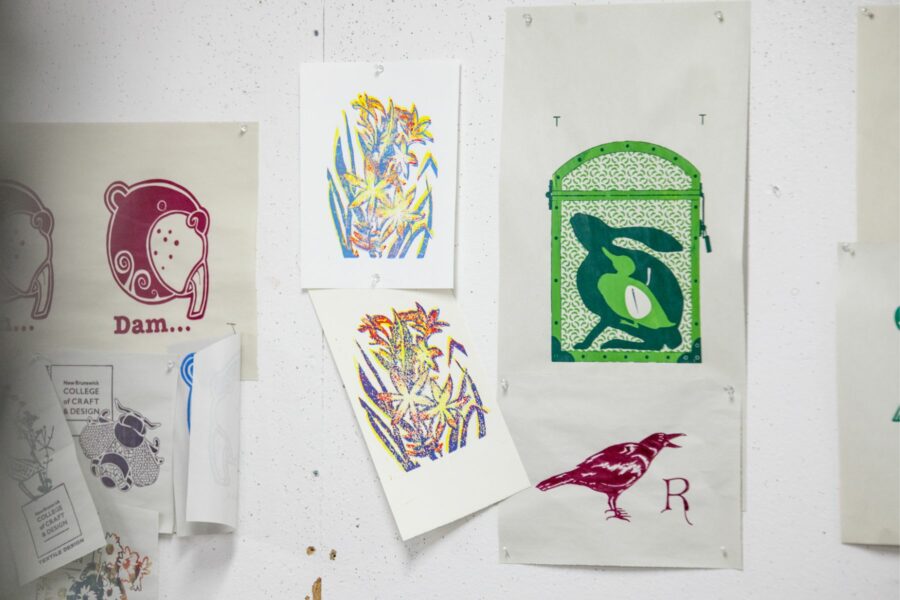 COVID-19 Guidelines
Keeping our community safe and studios hands-on is our main priority at NBCCD. Read current COVID-19 guidelines for navigating campus facilities and what to do if you're feeling ill.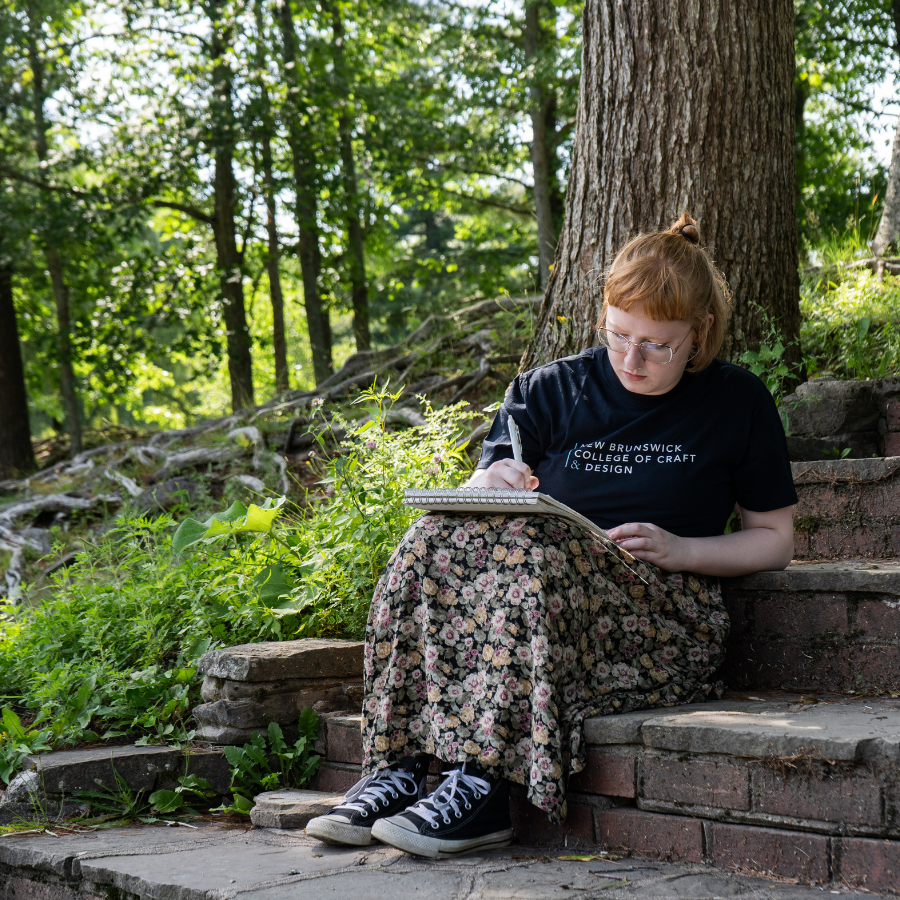 Academic & Student Policies
We are a community of students, faculty, and staff, committed to providing a safe environment which is respectful of the rights, responsibilities, well-being, and dignity of all its members. Academic and Student Policies can be found at the link below.