Sample Courses 1/6
Modeling and Texturing 2
6 Credits
In this course, students learn advanced techniques for 3D modeling and texturing. They explore the applications of 3D principles and design concepts in order to translate from digital objects into physical objects. Students will be introduced to sculpting techniques as an alternative to traditional modeling.
Sample Courses 2/6
World Building
6 Credits
In this course students will analyze and design environments and assets used in 3D projects. This course is a practical application of visual storytelling. They will engage in communicating visually, constructing meaning, and elevating impact using set design, lighting, and location.
Sample Courses 3/6
Character Design and Animation
6 Credits
In this course, students will explore the many aspects of character creation and development. Students will use shape and form language to convey aspects of visual design, and build on their understanding of modeling for the purpose of animation. Once completed students will explore the systems required to then animate these creations.
Sample Courses 4/6
3D Print: Production
3 Credits
In this course, students explore the applications of 3D principles in the context of the printing process. They apply knowledge of modeling in a practical manner and test each printer's limitations. Students gain skills and develop problem-solving abilities with this process.
Sample Courses 5/6
Preparing for a Career in 3D Digital Design
3 Credits
In this course, students will develop an understanding of the 3D marketplace and how to shape their place in it. Students will study market trends and freelance best practices. They will also build portfolios.
Sample Courses 6/6
Senior Practicum
6 Credits
In this course, students are given the opportunity to work within a business or organization. They develop a professional level of conduct as they further their interpersonal workplace skills. In addition, they actively participate in the specialized activities of their practicum.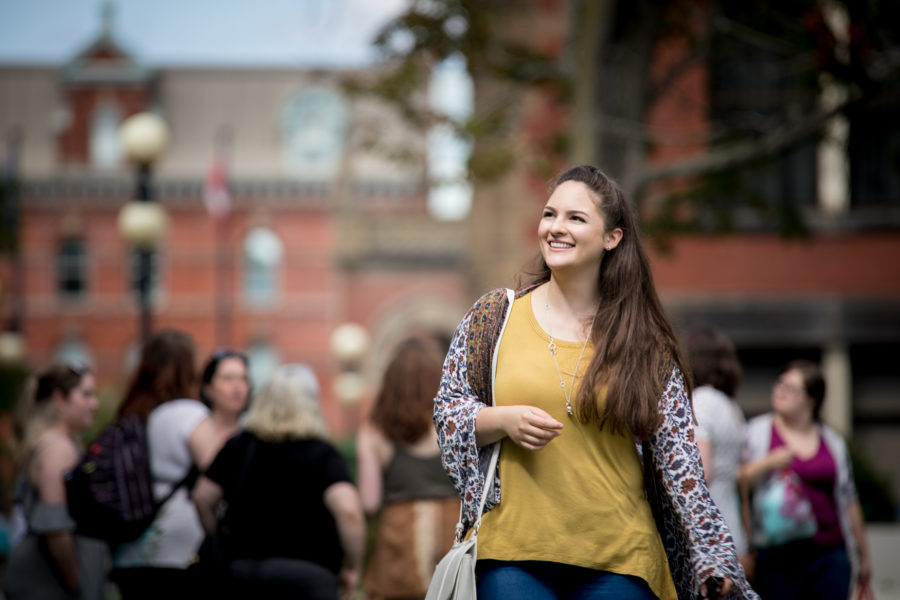 Ready to get started?
apply now
At NBCCD, we believe in nurturing creativity, innovation, and strong business skills, ensuring that our graduates are not just skilled artisans but also savvy entrepreneurs, ready to make their mark in the ever-evolving world of craft and design.