Chavah Lindsay of Chavah Designs has the honour this year of being the only designer showcased in both of the premiere New Brunswick Fashion events this spring: The New Brunswick College of Craft & Design (NBCCD) Annual Fashion Show in Fredericton and the NB Heart Truth Red Dress Event in Moncton.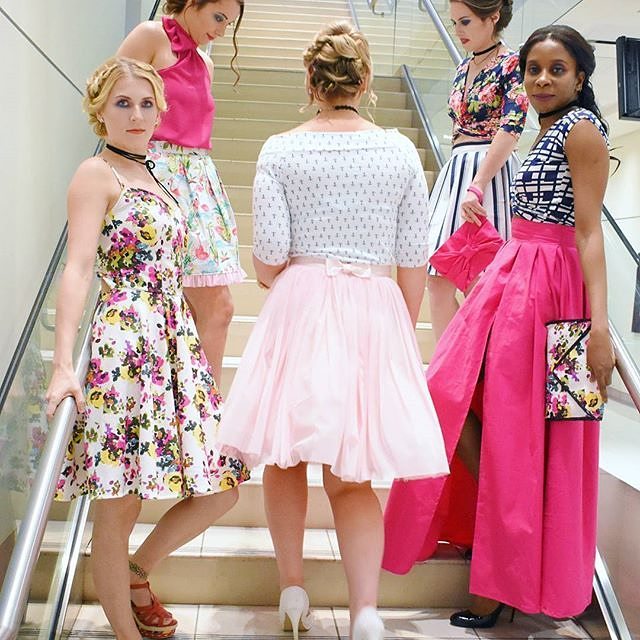 Chavah knew from a young age that she wanted to be a Fashion Designer, and she grew up with wonderful support from her parents and mentors. It was at the College, while completing her Diploma in Fashion Design, that Chavah learned the skills to create the stunning fashions she sells today. Craig Schneider, who now teaches the Advanced Studio Practice program, had a strong effect. "Craig taught a business course at that time, and he was the one who told me that you have to find your own niche," said Chavah.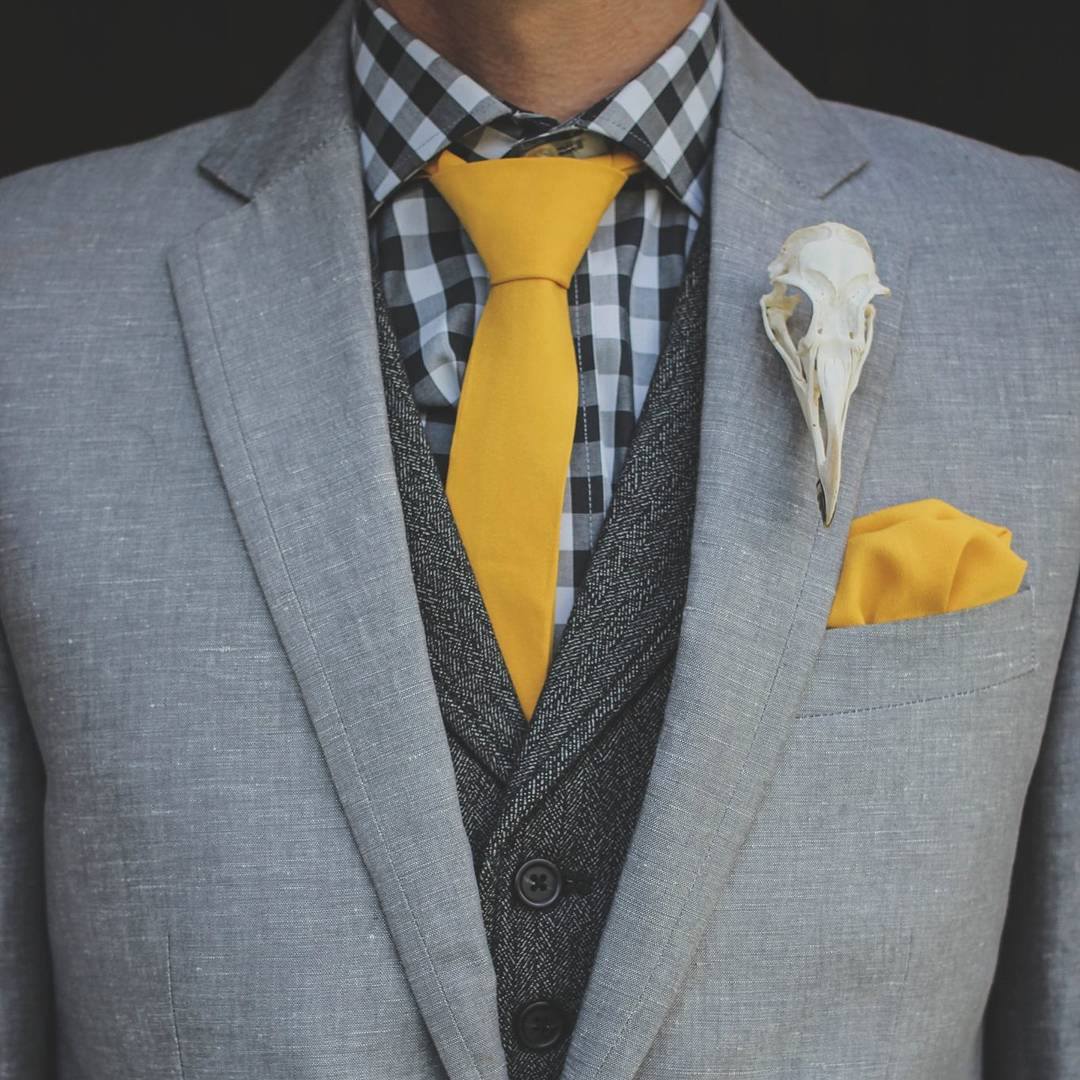 And find her niche she did. Her business blossomed by a chance request to create bridesmaids dresses for her sister. She has since had great success selling her designs, especially her convertible dresses, through her website, Etsy and Facebook, shipping them as far as Australia.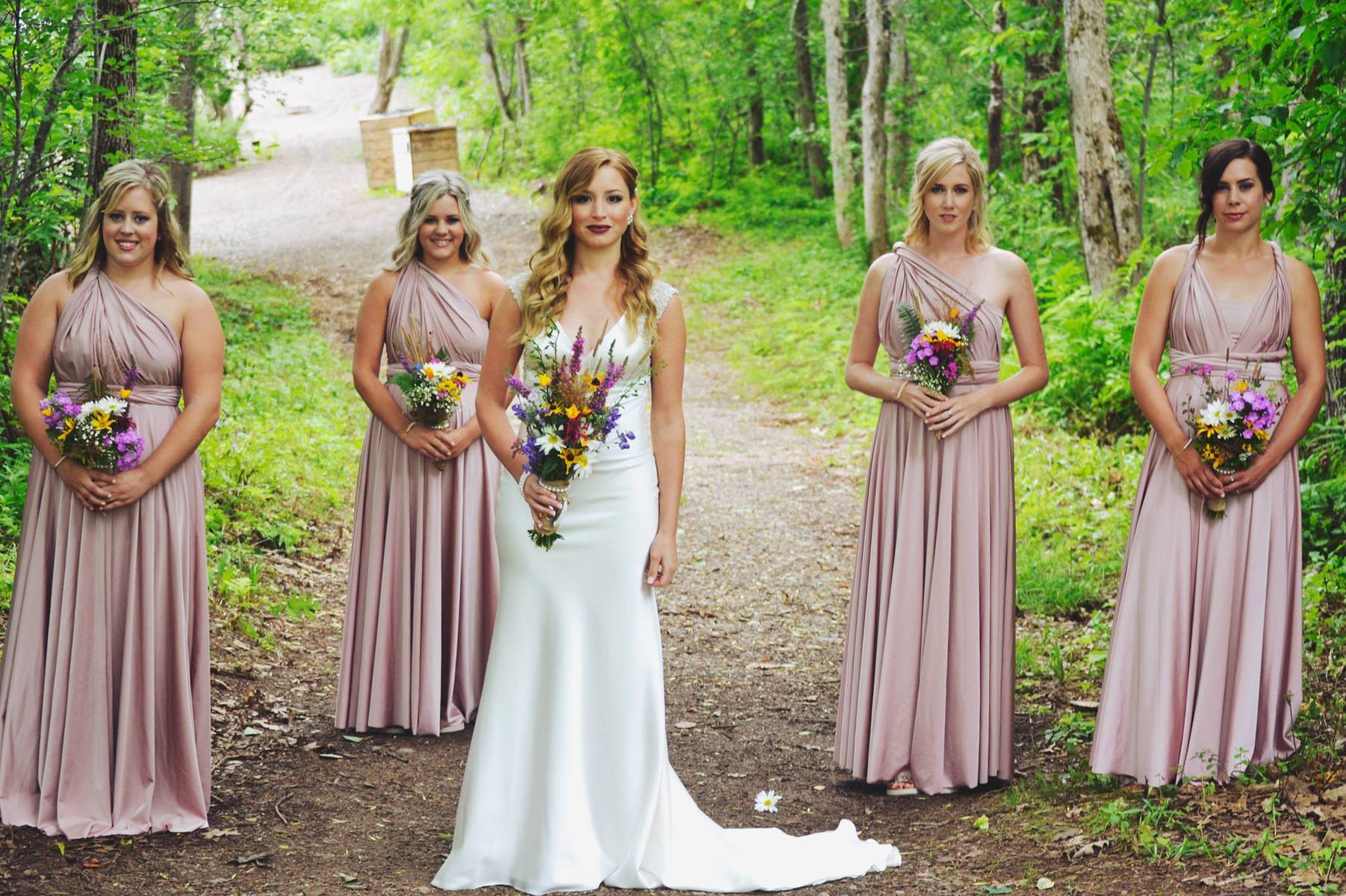 After graduating from NBCCD, Chavah went on to study Fashion Marketing in Ontario. Though she gained a lot of knowledge from the experience, it was a big change in environment. Coming from a college with such a cozy community, the large university classes did not offer the same level of support. "It was a completely different experience," she said.
The NBCCD Fashion Design program admits only 10 students per year. As you might expect, the program fills up fast, but starting with the Foundation Visual Arts (FVA) program gives students the extra edge to make the cut. Once you're in, the family atmosphere helps you through the exciting breakthroughs and tough projects alike. "I really flourished at the school," says Chavah.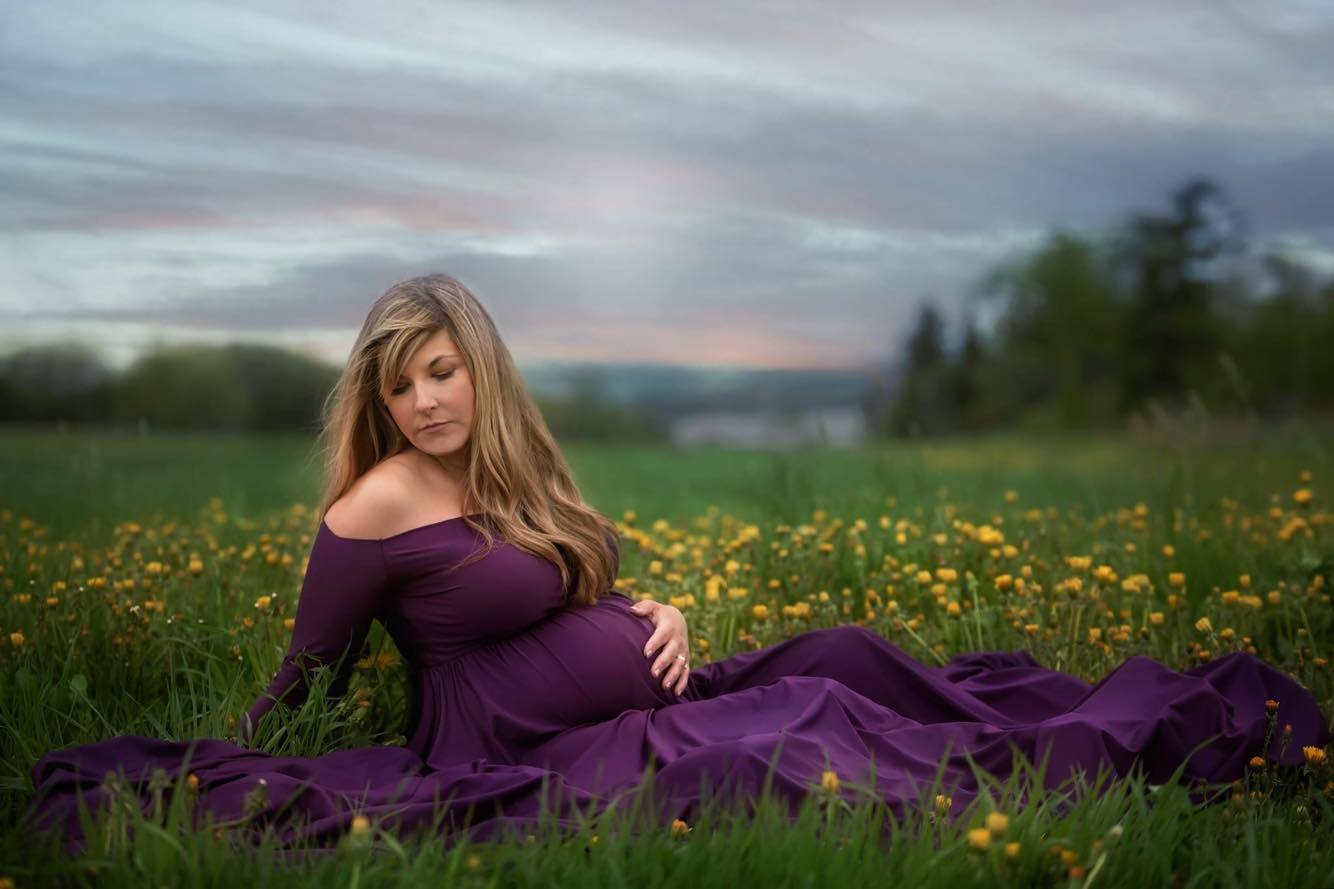 Designing for the NBCCD Fashion Show and the NB Heart Truth Event brings something special to her practice. These opportunities push her to make work outside of her established lines, to develop new and exciting collections. "Clients see the new dress in my studio and they ask about it," she says. These projects show the greater dimensions she is capable of, and help to grow her business. This is her 5th Red Dress, and she relishes the opportunity to sharpen her skills.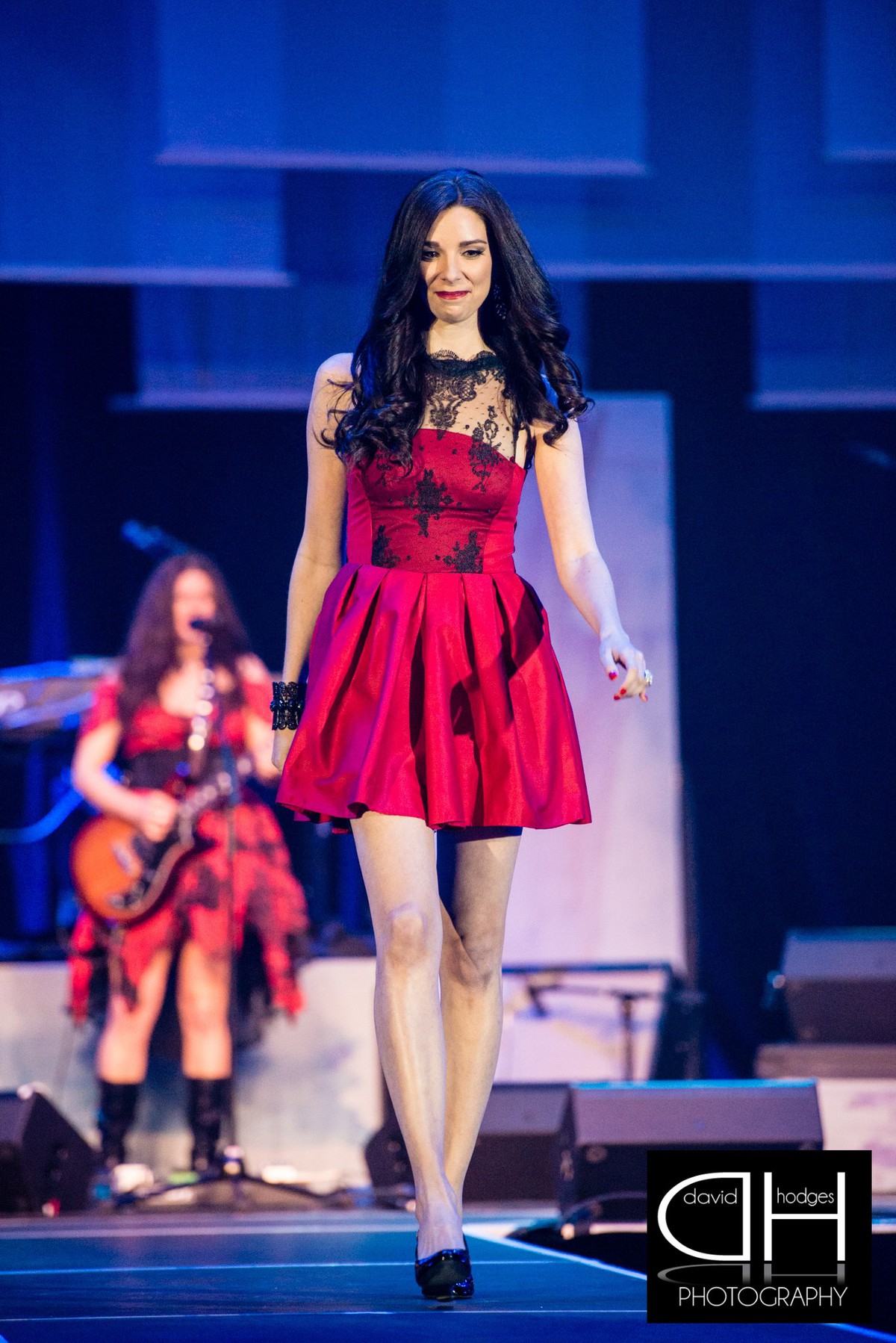 Chavah is creating two dresses for the event this year, including one for Abby Casey, a 13-year-old girl who suffered a stroke one year ago and has since made a full recovery. Chavah enjoyed the new challenge of creating a light and fun design for this young woman.  Her second dress is for Margaret Gunn-Robertson, a 2nd grade teacher who shares the Heart Healthy Schools program with her students. Chavah knows that working within the model's comfort zone is the best way to make them feel confident on the runway, so she always approaches these custom projects by asking what kind of clothing the model is most comfortable in.
Don't miss the chance to see Chavah's Red Dress creations on the catwalk this weekend, May 6th, in Moncton. She will be in good company, with every single designer an NBCCD grad. Follow the event on Facebook here and purchase your tickets here. Don't miss this chance to support the Heart & Stroke Foundation, as well as the inspiring models and designers!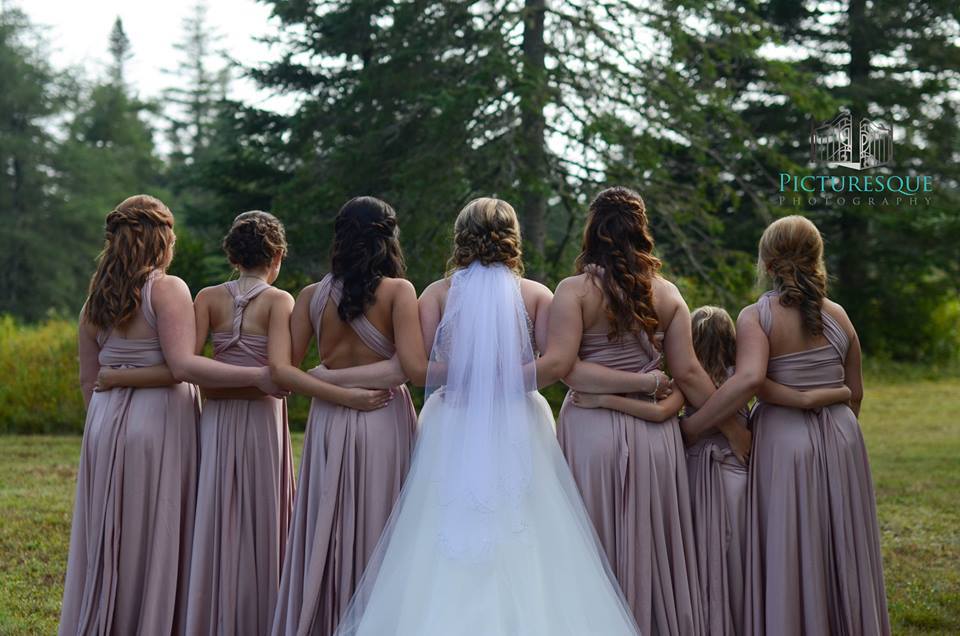 -Allison Green, NBCCD Textile Design Alumna & Mixed Media Artist