The new billboards on display in downtown Fredericton are designed to intrigue your sense of thought – they reframe the concept of how a typical billboard is used and showcase colorful eye-catching designs that each have a story to tell. This project flips the marketing norms to use billboards as exhibition space, and to give graphic designers the freedom to be artists, all within the framework of educational learning outcomes.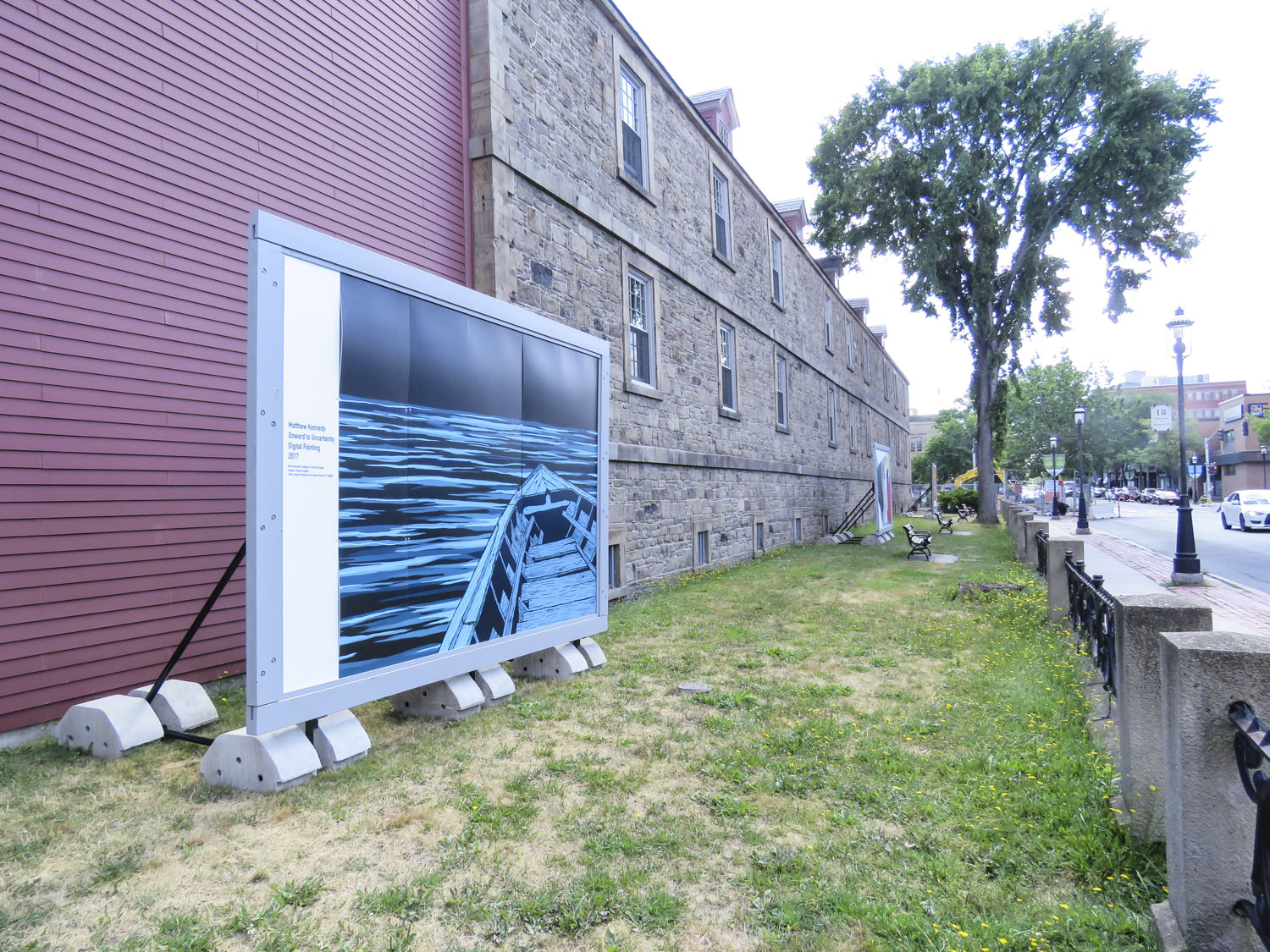 The New Brunswick College of Craft and Design, with support from the City of Fredericton and Canada 150, is celebrating Canada's birthday through recognition of the students of today – who will become the designers of tomorrow.
This inaugural competition begins with a project from an NBCCD Graphic Design class led by Jean Rooney, with the student-chosen theme Fragility. Three submissions were selected from the class to show a range of approaches in design, content, execution, and style. The artworks, made into vibrant, largescale billboards, are being exhibited through August on Queen Street in Fredericton. The billboards will then be relocated to the NBCCD courtyard, where the other entries are displayed on the balcony of the Barracks Building.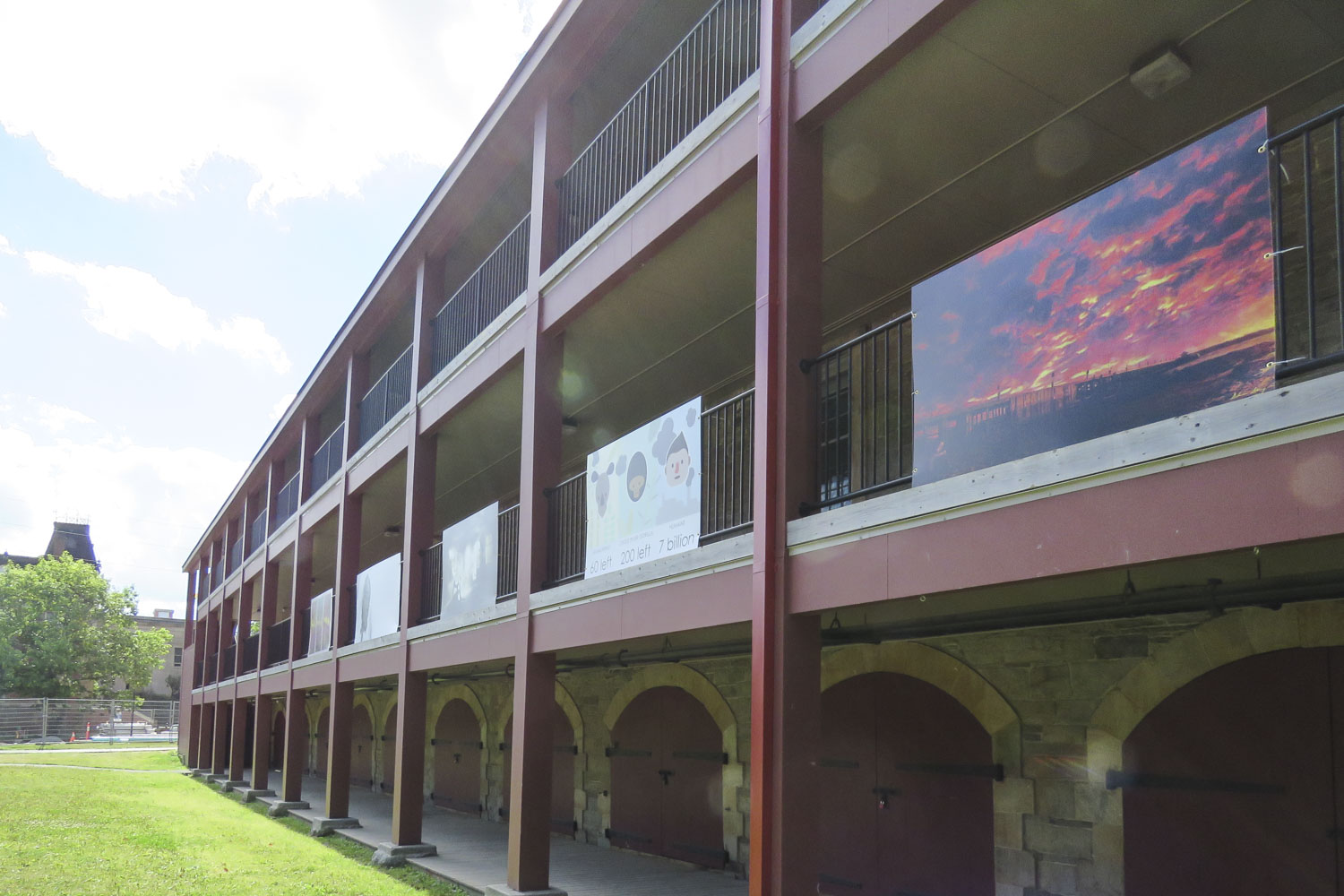 Graphic Design Coordinating Instructor Dale McBride explains how the theme was chosen:
"The conversation turned to how things we seem to take for granted might be more fragile than we perceive; the idea that life can change in an instant, in a personal way such as in an accident as well as in something like an election. That our lives are actually very fragile, our democracies and cultures are equally fragile and finally, our planet and ecosystems are fragile. From this conversation came a word to focus upon, fragility."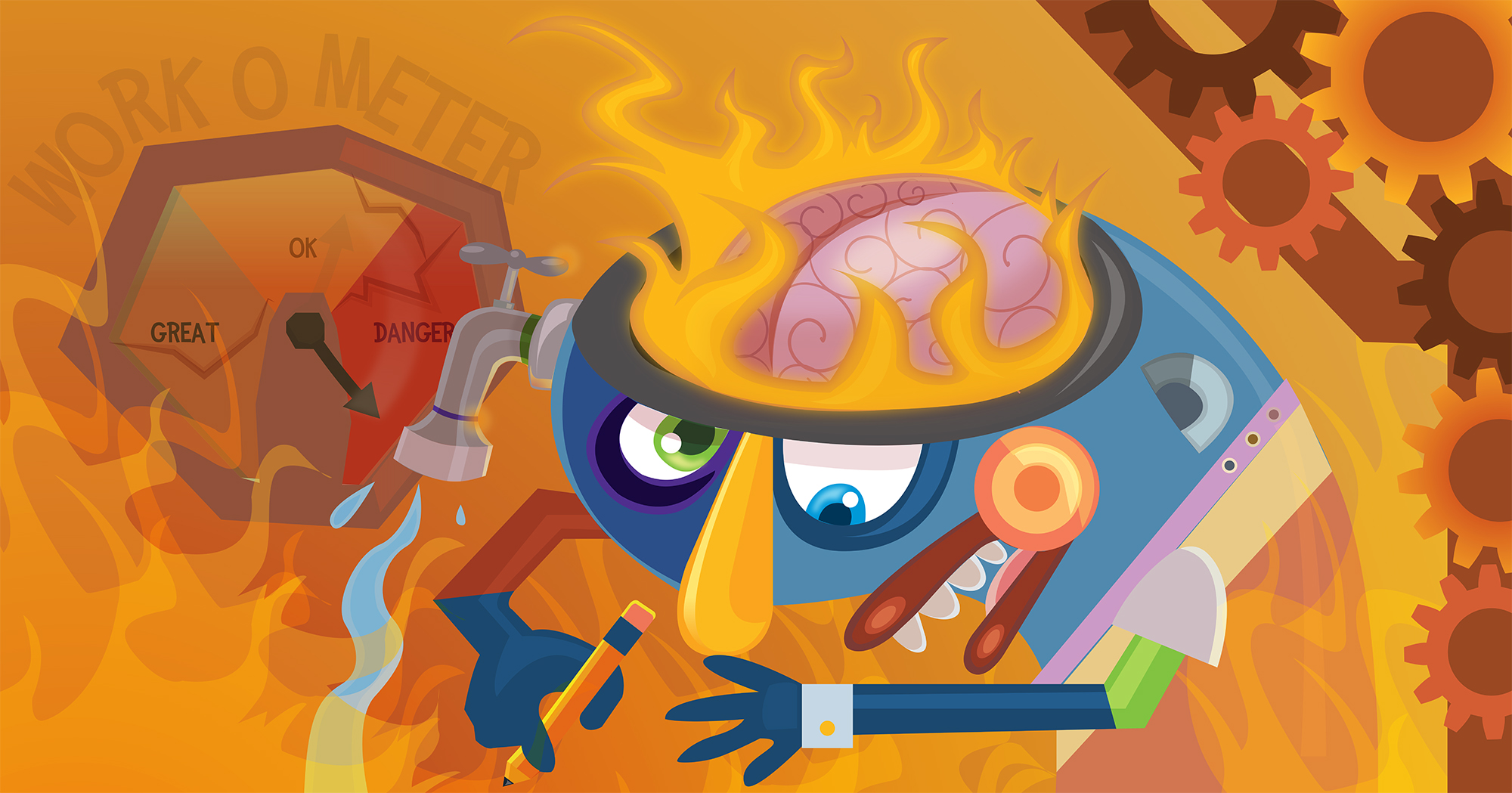 The students took control of the project by choosing their own theme, creating the design problem and solving it. This provides designers with an opportunity to fully embrace their creative powers. Rare; as graphic design, a visual art infused by the talents of the designer, is mainly driven by the desires of the client and not the artist.
"One can see that having a responsive and adaptive aesthetic is more important [for a graphic designer] than a personal vision and aesthetic," says Dale. "However, in the design world, the most historically significant and successful designers have approached their profession more like an artist would approach their own work."
The winning submissions, made into full-size billboards, are designs by Cat Squires, Matthew Kennedy, and Bradley Hudson. Cat Squires explains her piece:
"Fragmentation is fundamentally about feeling broken- how identity and self worth are fragile aspects of our selves and our lives. We're always evolving, always changing, and that in itself can leave us feeling fragmented – if anything I'd like people to understand that we can embrace ourselves with all of our broken pieces."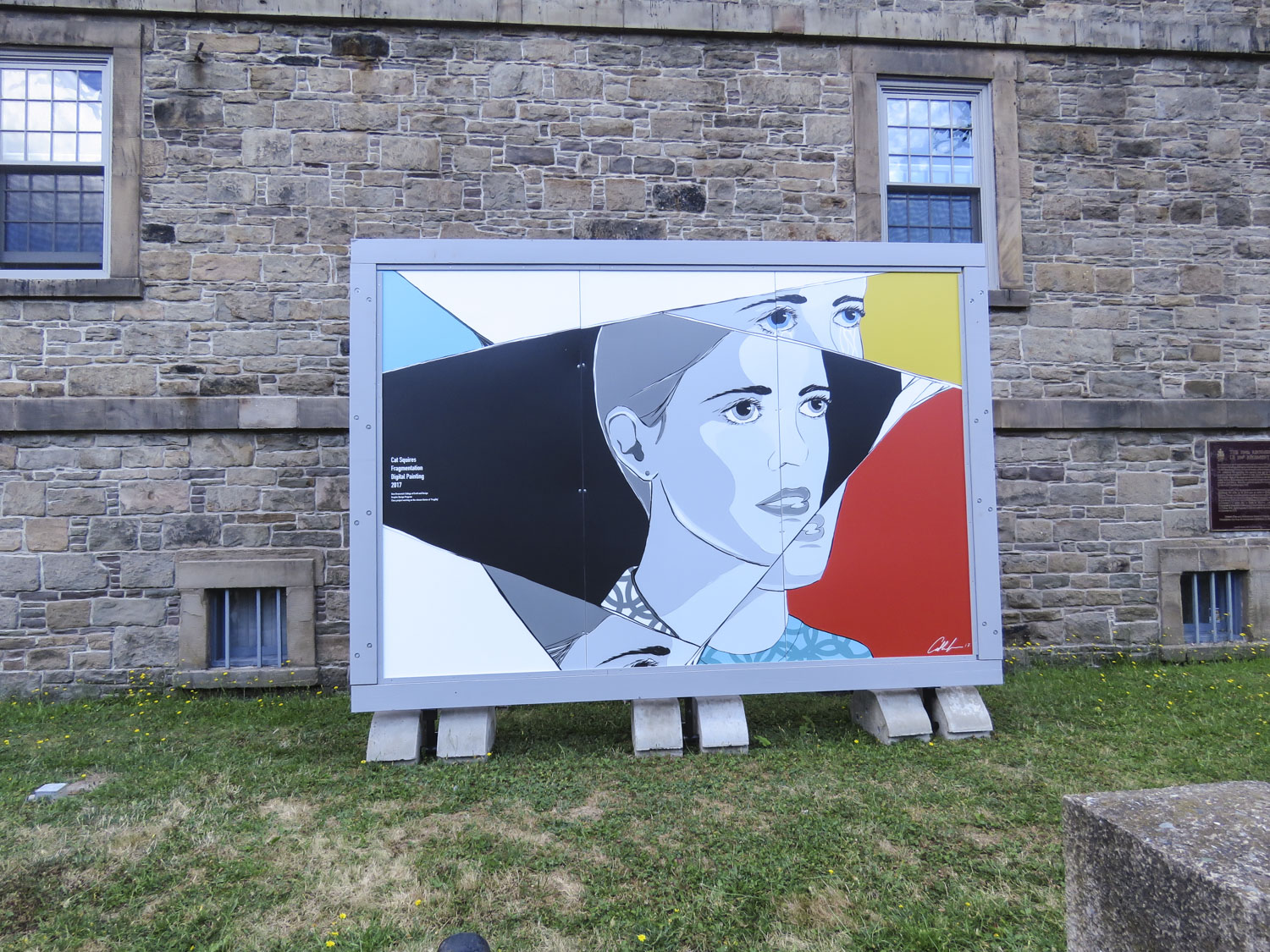 In future years, the project will accept submissions from students from other art & design institutions in Canada. This will be an annual review and celebration, representing the evolving voice of visual arts, from every province.
As an exhibition for the community, you are invited to take pictures and videos of the billboards and tag and share with us @NBCCDLive #NBCCDBillboards.