We caught up with NBCCD Fashion Design alumna Adrienne Goodine at Robert Simmonds Clothing, and asked her how she came to sell her designs at this popular downtown Fredericton store:
"I have been on this journey for what seems like a long time. I've always known what I wanted to do, it was about actually doing it. I reached out to Paul Simmonds three years ago when I realized it was time to start taking bigger steps to reach my career goals. He was happy to answer any questions I had regarding the business side of things and offered to help in any way, even offering his store as a Beta test.
It began with some bracelets he had requested. I was thrilled! When the company I worked at for nearly 11 years (What On Earth Jewellers) closed, I decided it was time to work for myself. Long story short, things did not quite work in my favour and I had to find another solution to provide for my family. Paul reached out at the perfect time and offered me employment in his store. I gladly accepted the position and found myself working for more than a clothing store.
Working at Robert Simmonds has given me a glimpse into the business side of things. I've seen the behind-the-scenes mechanics from buying trips to working with Paul on t-shirt designs to help push my business forward. This experience has given me a better understanding of how to run a successful business.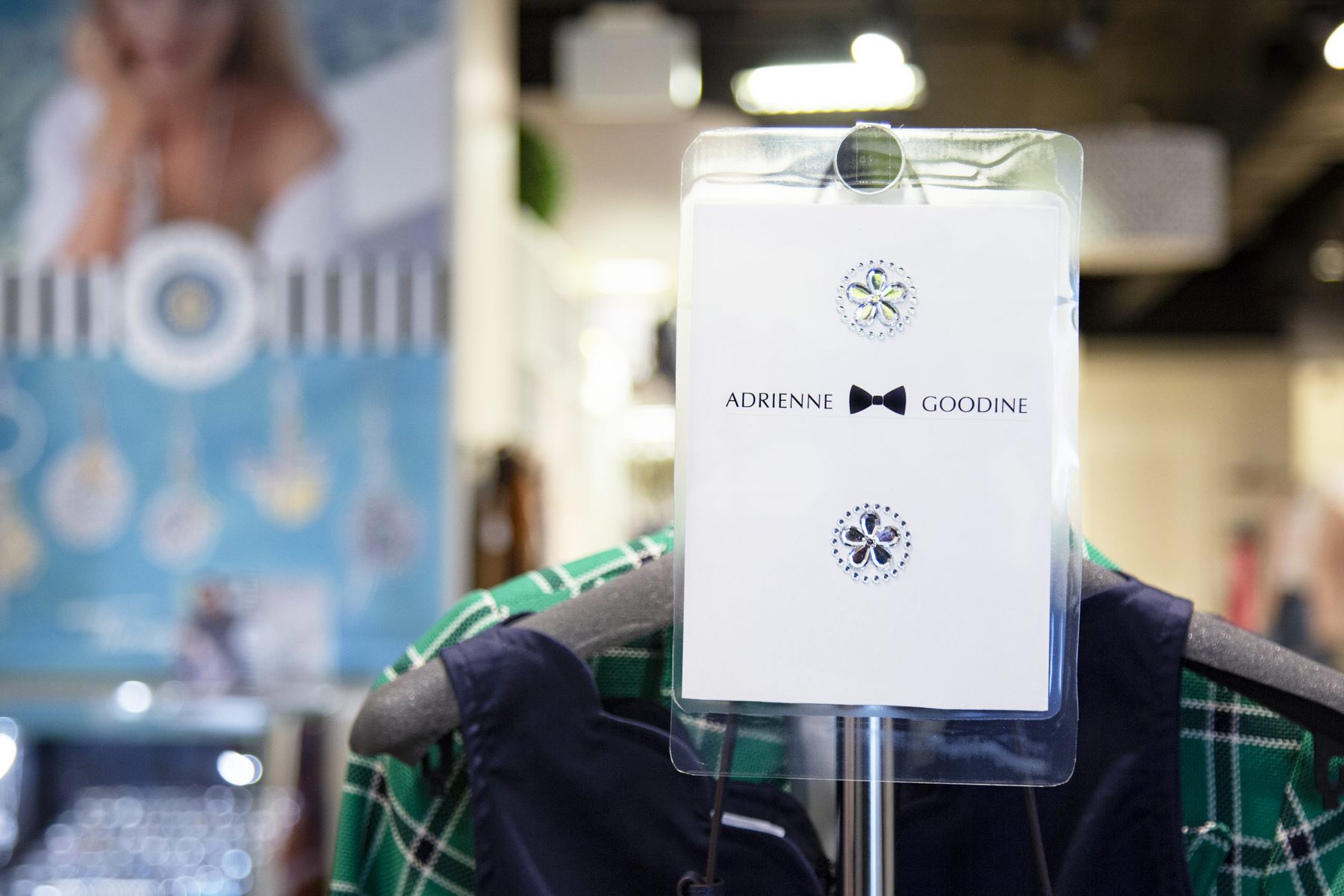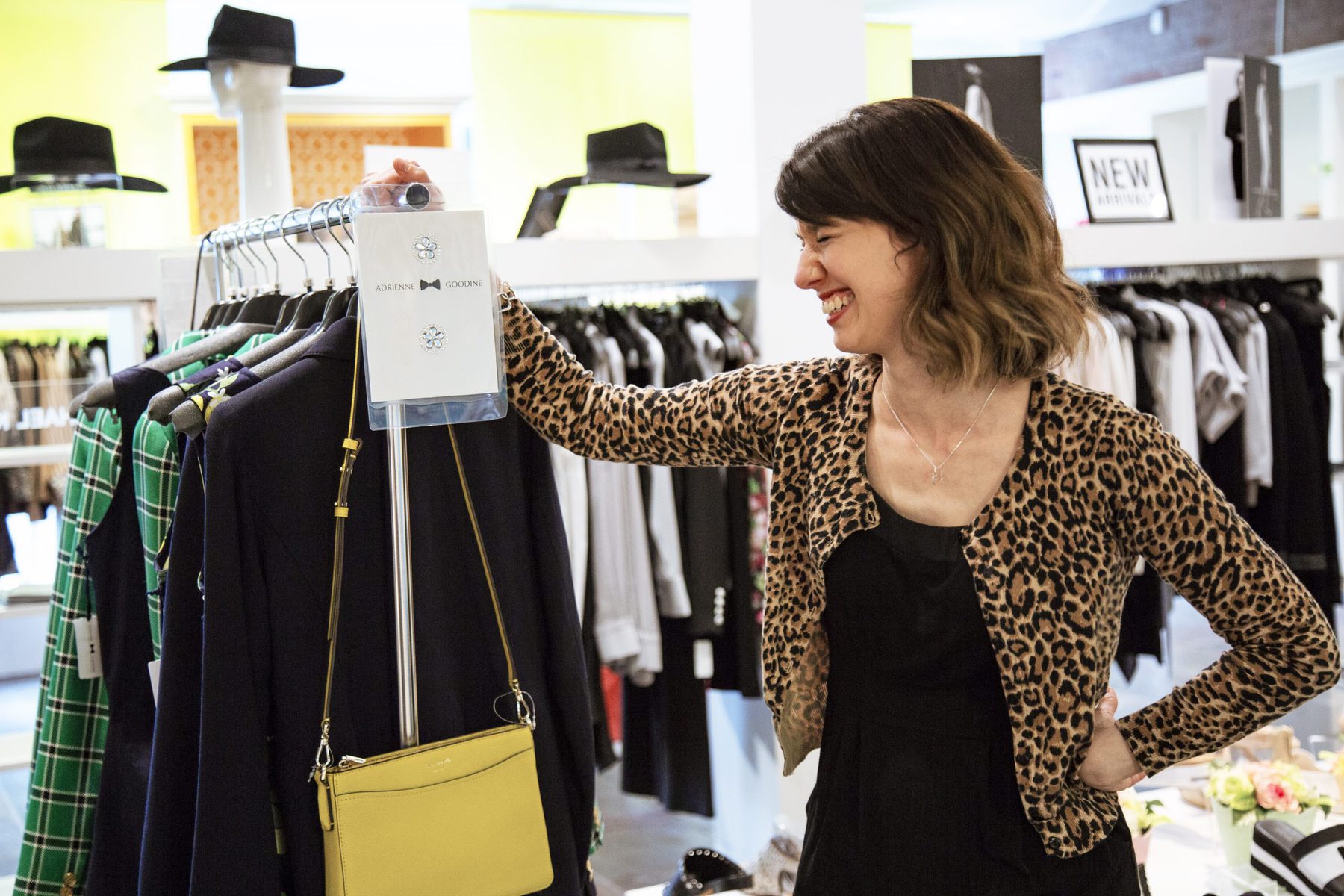 Robert Simmonds now carries more of my own designs, in jewellery and most recently, in clothing. It still feels rather surreal to see my clothing in the store. A dream come true, really! Since I was about eight or nine years old, I've dreamed of being a fashion designer. Today, I am a one-woman show: I design, create and deliver the product. It has been three years in the making but finally, I can say I am seeing the possibilities. I am forever grateful to have Paul and his wife Linda on my team, supporting me and my business and sharing valuable tips, guidance and encouragement.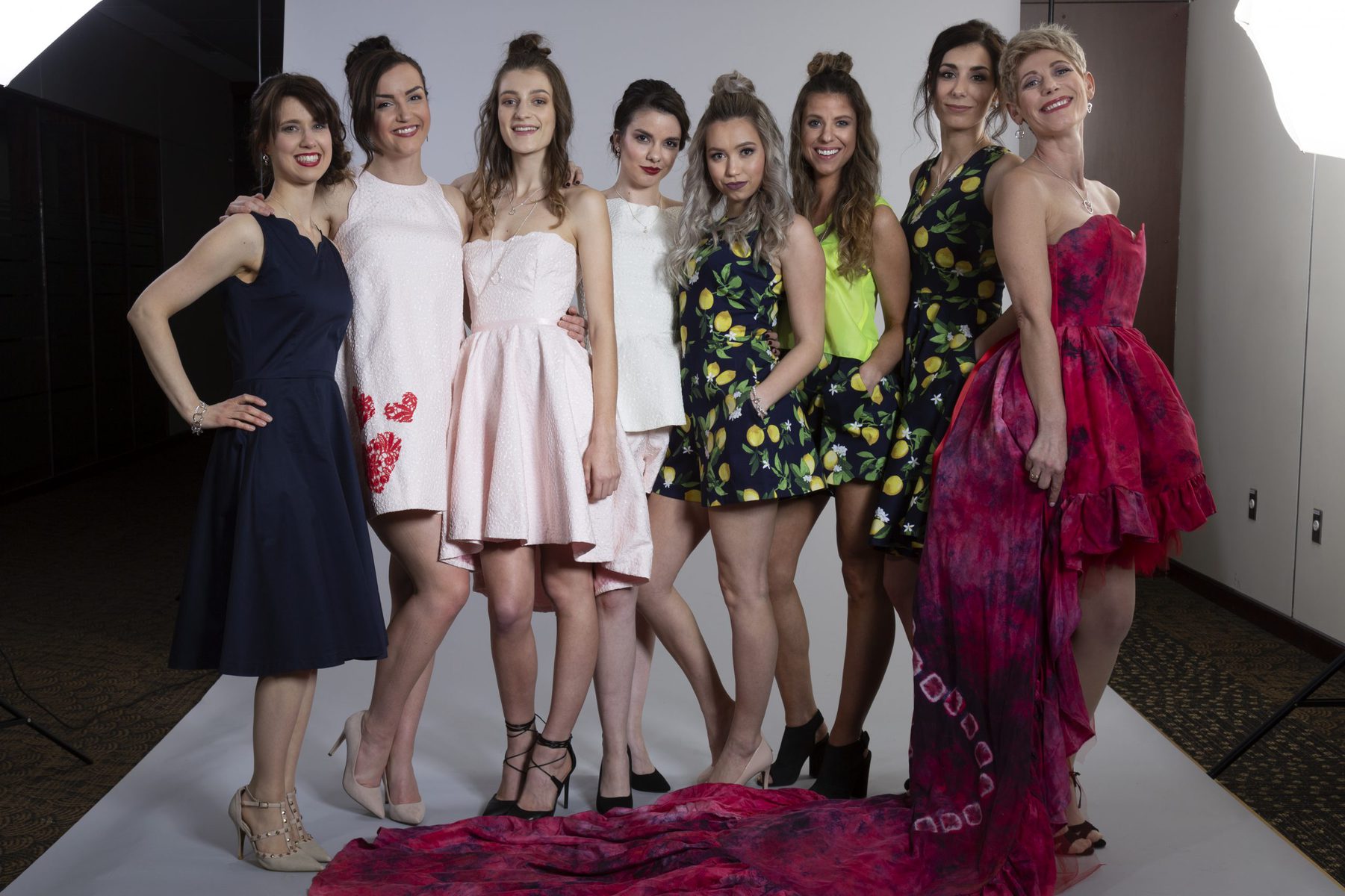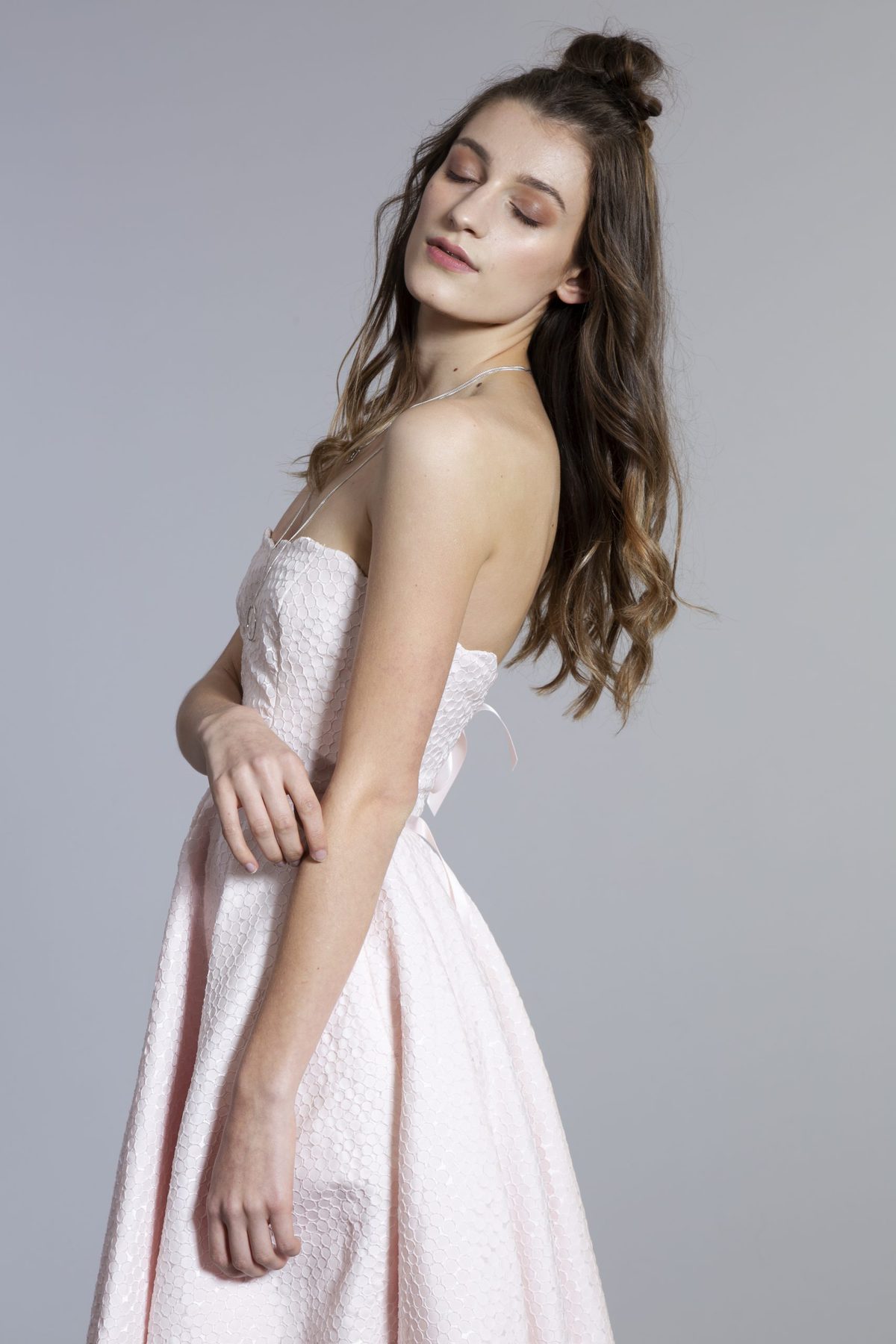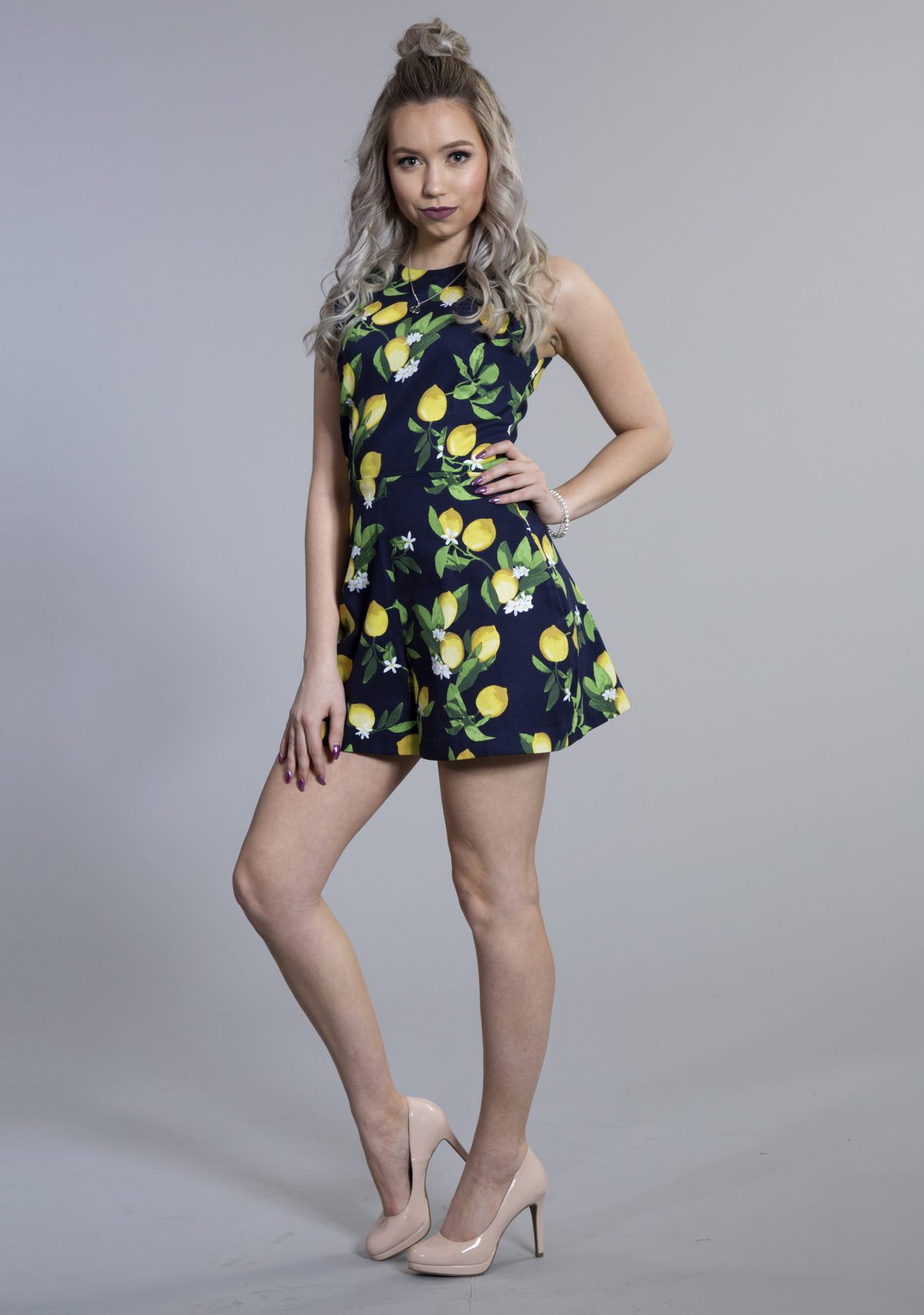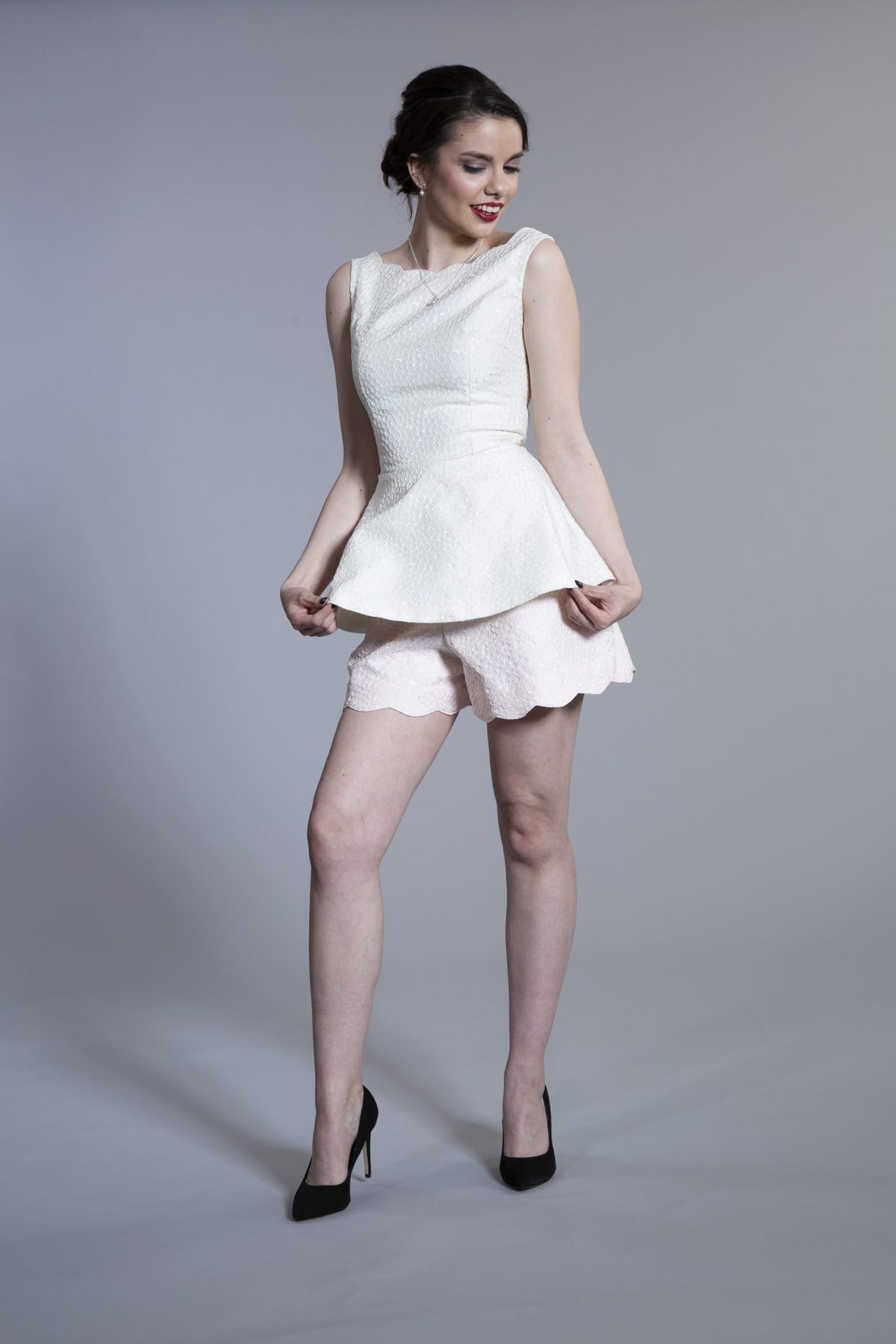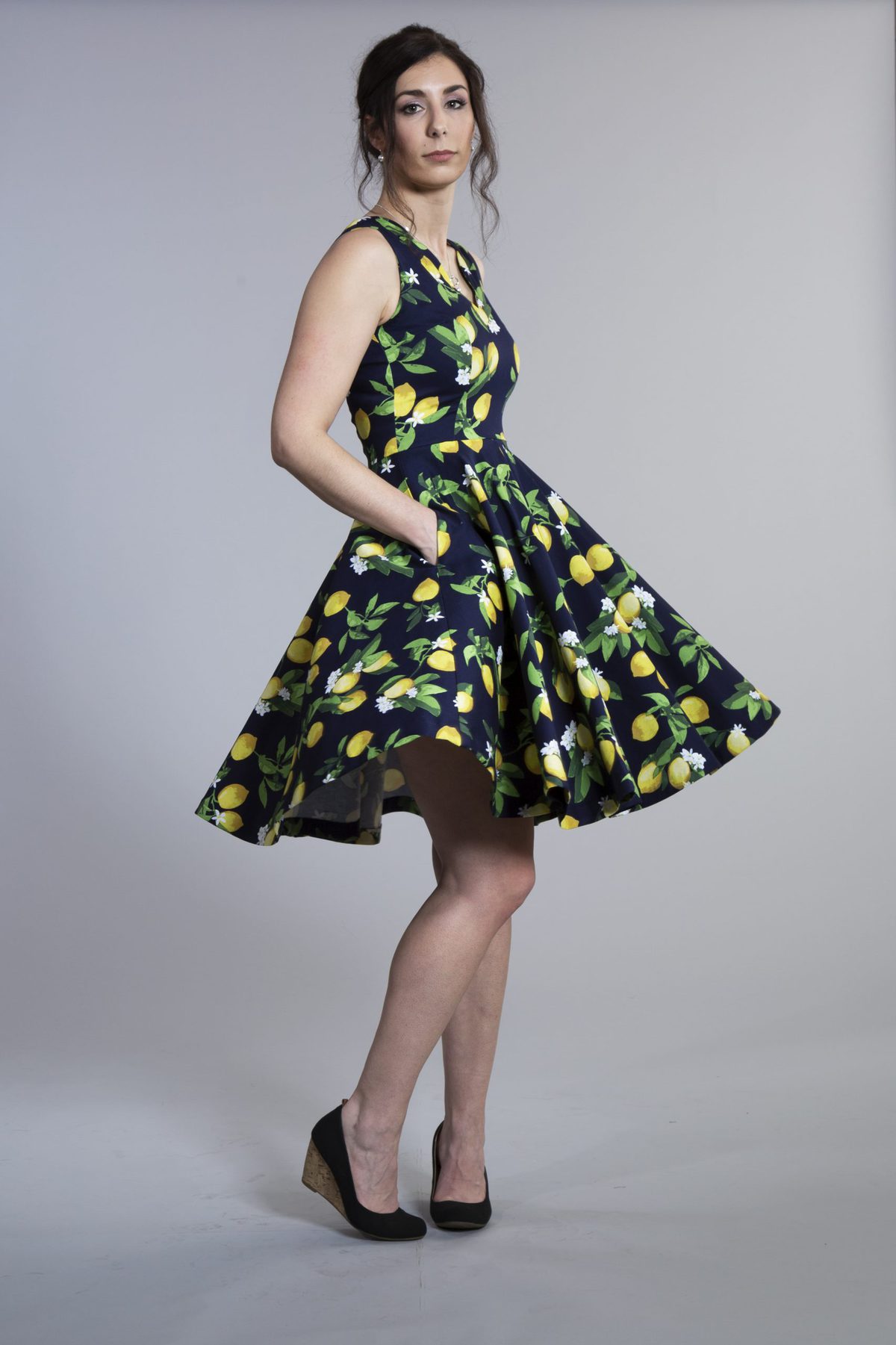 I also have my NBCCD family to thank. Without the knowledge they provided and support they continue to show, I wouldn't have gotten here. I hope to continue this budding relationship I have with Robert Simmonds and eventually expand into something bigger!"
We are so thrilled to see Adrienne Goodine taking such positive steps in her career. You will remember Adrienne as an alumni designer from the NBCCD Annual Fashion Show
.