Notes on a Library
The library at NBCCD is a treasure, plain and simple. Walking by the shelves you will discover books to take you on all kinds of artistic journeys. Take a book off the shelf and you may learn a specific technique like making your own fabric dye from plants. Turn around and take another book off the shelf and you will be reading all about the origins and development of the Art Nouveau movement.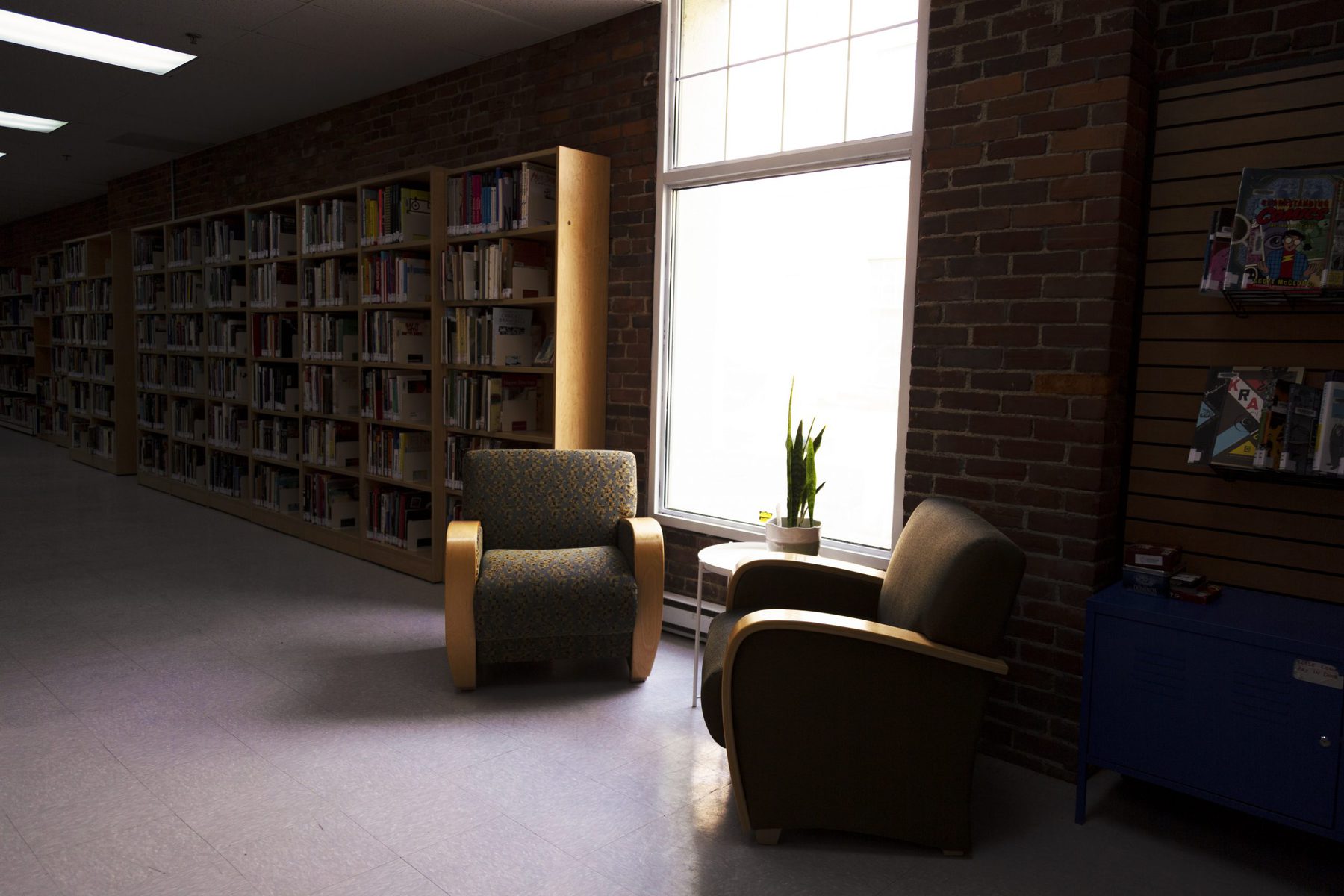 Take a few steps to your right and you will be looking through exhibition catalogues from artists all over the world, New Brunswick included. There are books here to inspire you, challenge your way of thinking, and serve your more in-depth research needs.
The thing I love about libraries in general, and this library in particular, is the amount of inspiration available. It is true that inspiration can be found anywhere; outside in nature, online on Instagram or scrolling through image searches, in studios or offices next to practicing artists and colleagues. These are all fantastic ways to come up with ideas for whatever it is you do, and books are another rich element in that practice of seeking inspiration.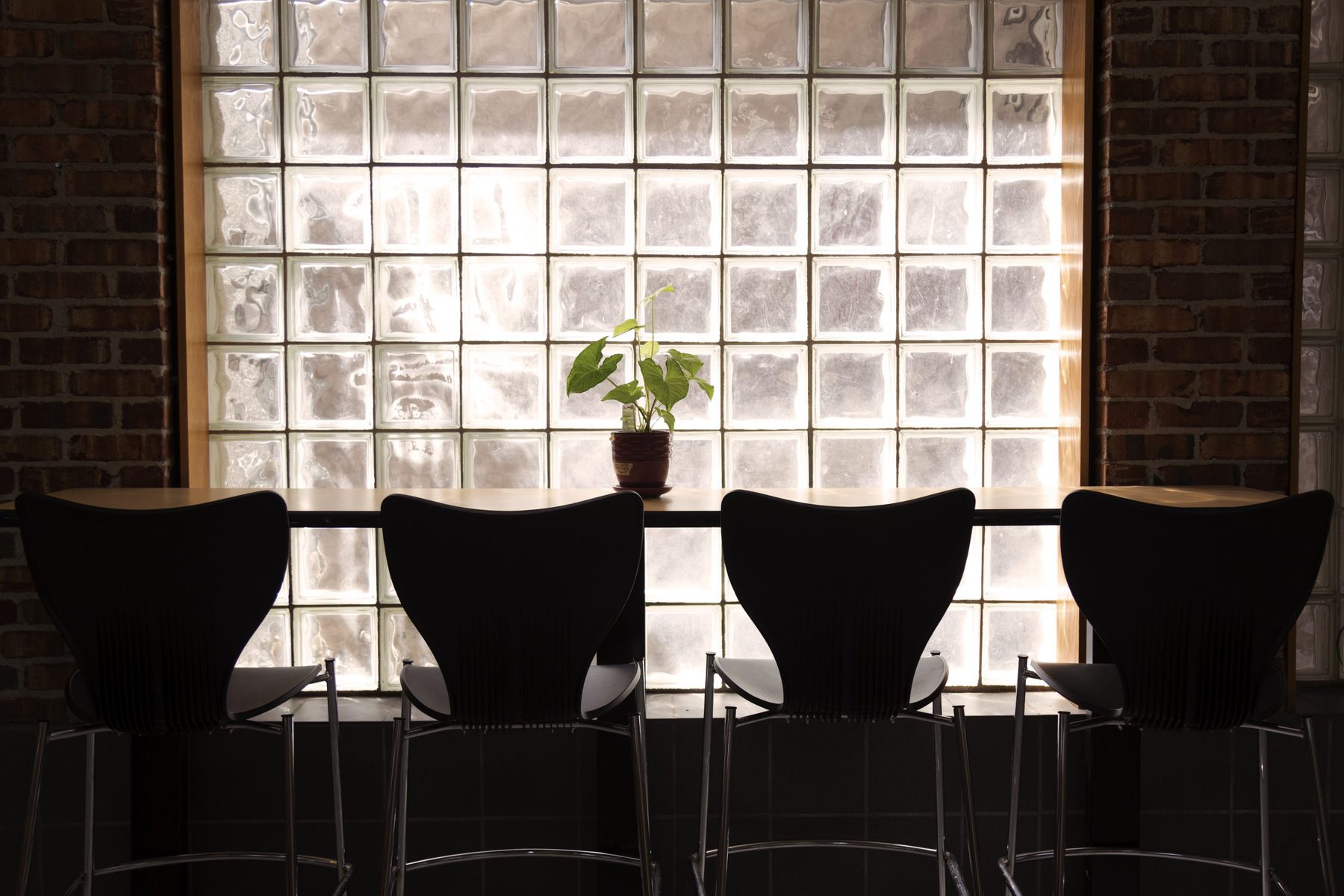 They give you the chance to happen upon and engage with something you were not expecting, possibly even totally outside the field you're working in. Books – if you let them, will get you to slow down and focus – something most of us need these days. Books – if you let them, will get you to slow down, focus, and engage you to push yourself further.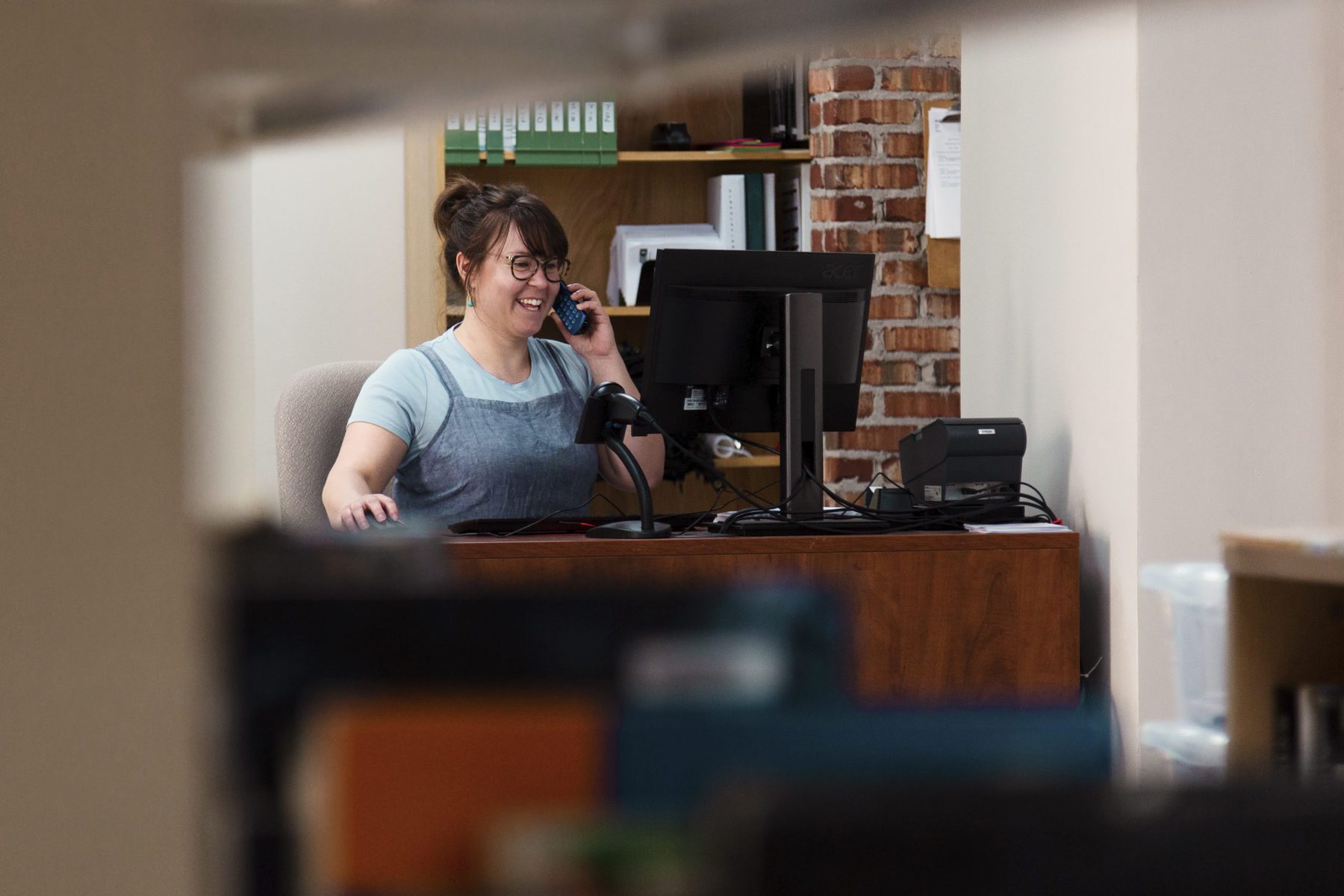 I have the privilege of exploring these shelves every day and I regularly seek out books that will meet me where I am. When I need to feel a sense of accomplishment, I will read something short like an article or graphic novel. When I am feeling a mental block, I will seek out books on creativity or flip through books on artists' sketchbooks. I like seeing the process behind the work. Sometimes I feel like I cannot possibly look at another written word and in those moments I pick out an audiobook and spend some time away from a screen. I engage with different kinds of content depending what I am ready to engage with, but I do my best always to engage.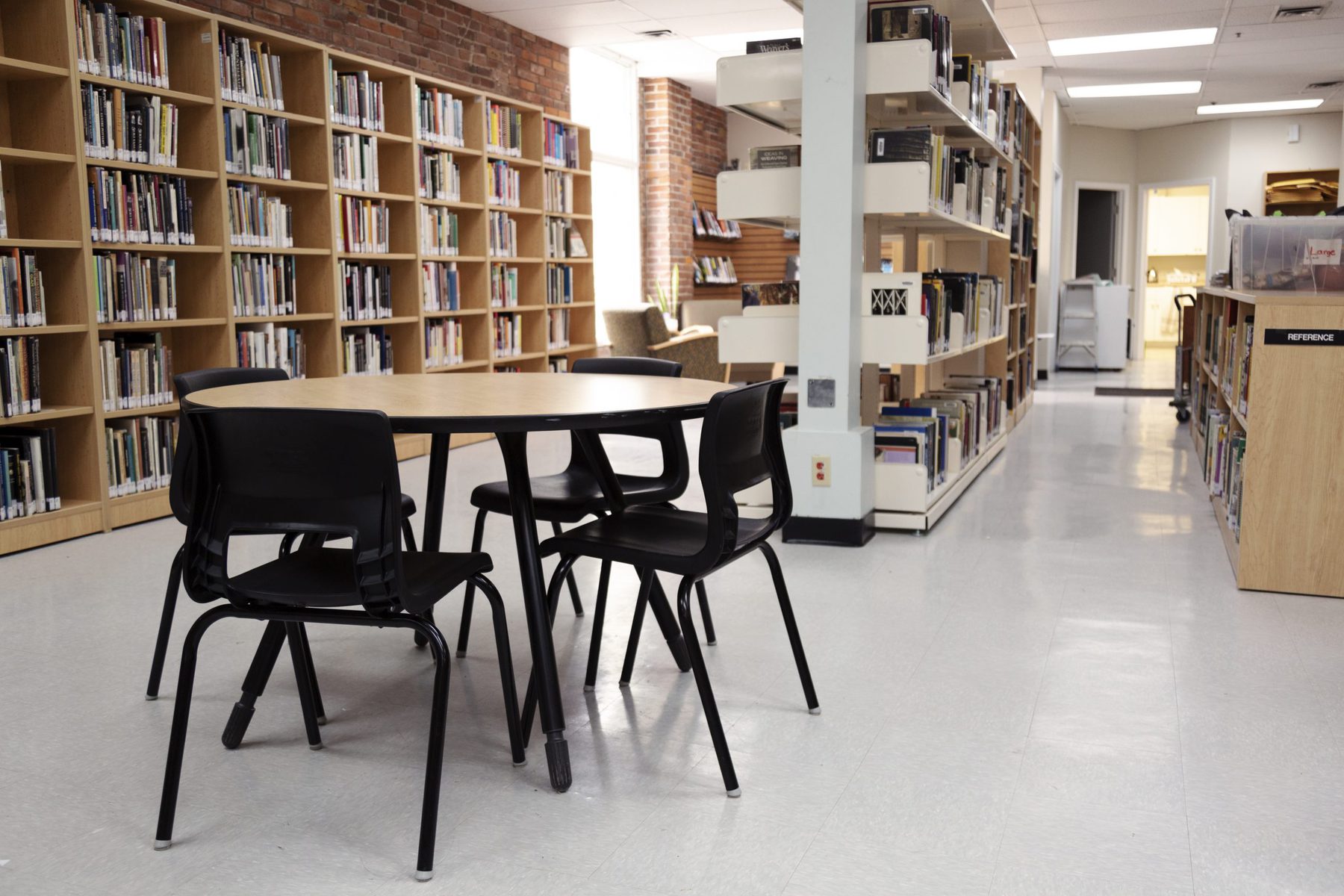 I say all this in hopes that you too will come to our little library, explore the shelves, discover its treasures and find something that can engage you.
Sincerely,
Andrea Koteles, Acting Director of the New Brunswick Library of Craft and Design
************************
We're hosting an open house at the Library of Craft & Design on Thursday, June 20th from 4 – 8 pm! There will be food, free workshops (registration required), and a poetry reading by Fredericton's Poet Laureate Jenna Lyn Albert! See full details here: https://www.facebook.com/events/376946336262197/
This library is open to the public at the hours below, and you can always request books to be sent to your local library through the online NB Public Library Service catalogue.