Meet the 2020-21 Student Association!
The Student Association (SA) is a student union designed to protect the interests of all students enrolled full time or part time at the New Brunswick College of Craft and Design. In addition, the SA acts as a liaison between the students and the campus administration with regards to the needs and interest of the members.
If you would like to get involved with the Student Association, email Student Life Coordinator Jerry-Faye Flatt at jerry-faye.flatt@gnb.ca, or email any of the executives below.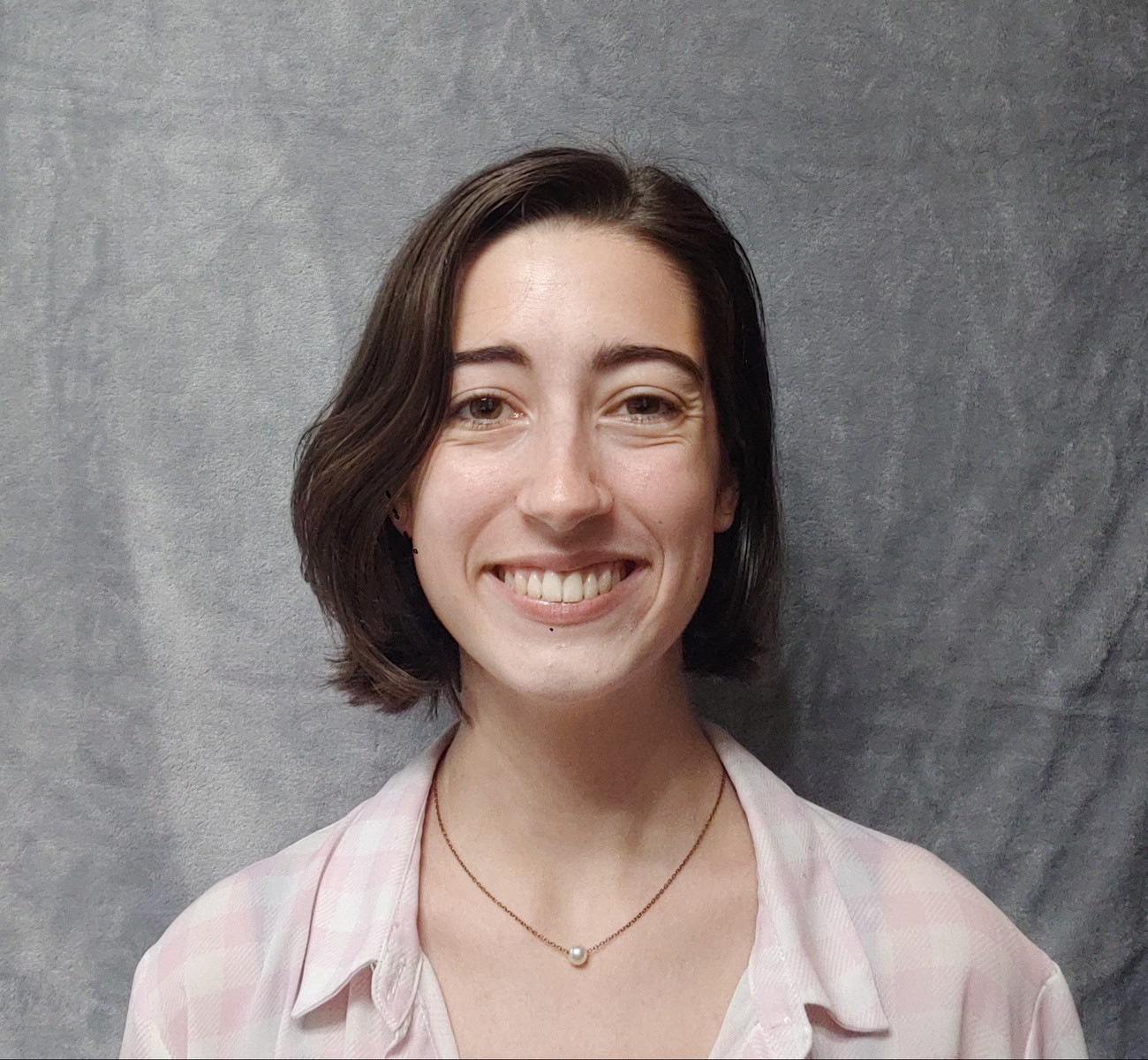 Emily Clancy – President
Emily Clancy is a first year graphics student in the applied arts degree program and the President of the NBCCD Student Association. She's excited to be part of the Student Association again after a fun year as interim Communications Director. She's looking forward to making this a great year for the student community. When she's not busy drowning in schoolwork, you can find her hanging out in first year graphics studio or outside at the picnic benches with friends. You can contact her at eeclancy0@gmail.com if you want to share ideas or thoughts relating to the student experience at NBCDD, or to get involved with the Student Association.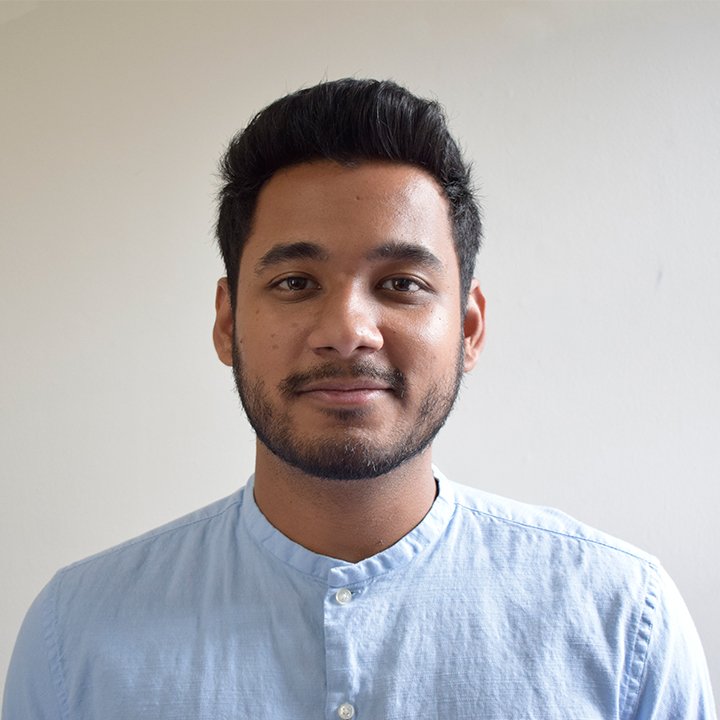 Megh Gusain – Vice President
Megh Gusain is a first-year Digital Media student and the Vice President for the NBCCD Student Association. He is an ITM Vocational University (India) graduate who majored in Bachelor of Computer Science and Engineering. He is a self-taught graphic designer who worked for Alive Mind in the year 2019, where his responsibilities included making UX/UI designs for client websites and android applications, social media marketing, and print graphics. He also works as a freelance Brand Identity Designer under the name Emphorus. In his free time, he is usually streaming games and concept drawing. You can contact Megh at Meghgusain@outlook.com.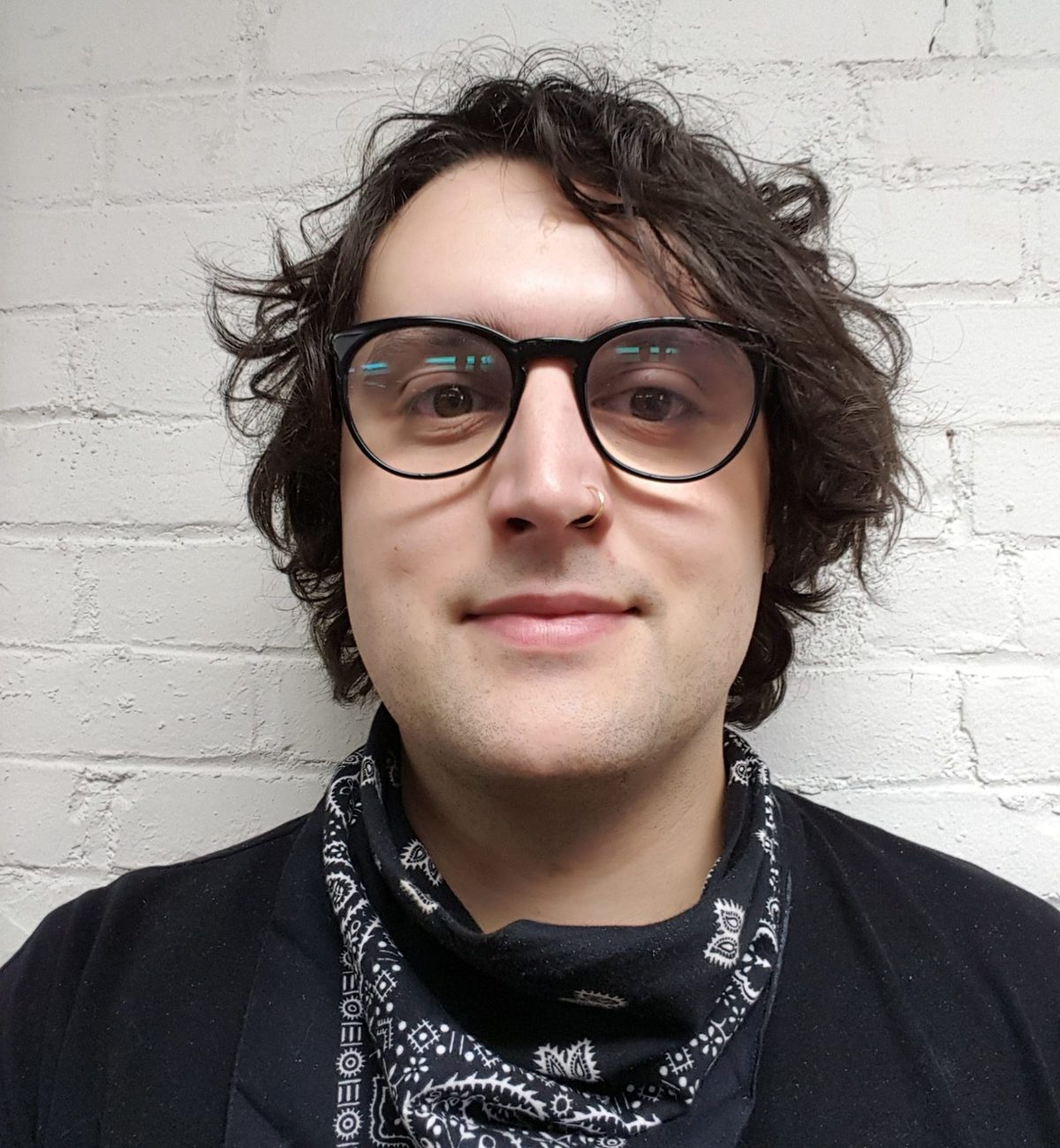 Nathaniel Braun – Treasurer and Secretary
Nathaniel Braun is an artist, jewellery maker and the Treasurer and Secretary for the NBCCD Student Association. After graduating in the spring of 2020, he is back at NBCCD doing an independent study with a focus in 3d modeling/printing and unconventional materials for jewellery making.  In the future, Nathaniel plans to expand his artistic mediums into garments and incorporate his metal working skills into this medium. He hopes to focus his creative practice in the fashion industry and work internationally.  He loves listening to music, writing and traveling (when the world permits it).  This is Nathaniel's third year as a full-time board member of the NBCCDSA; he's excited to work with the new group of board members and see the association grow and evolve into the future. You can contact him at Nathanielbraun@outlook.com.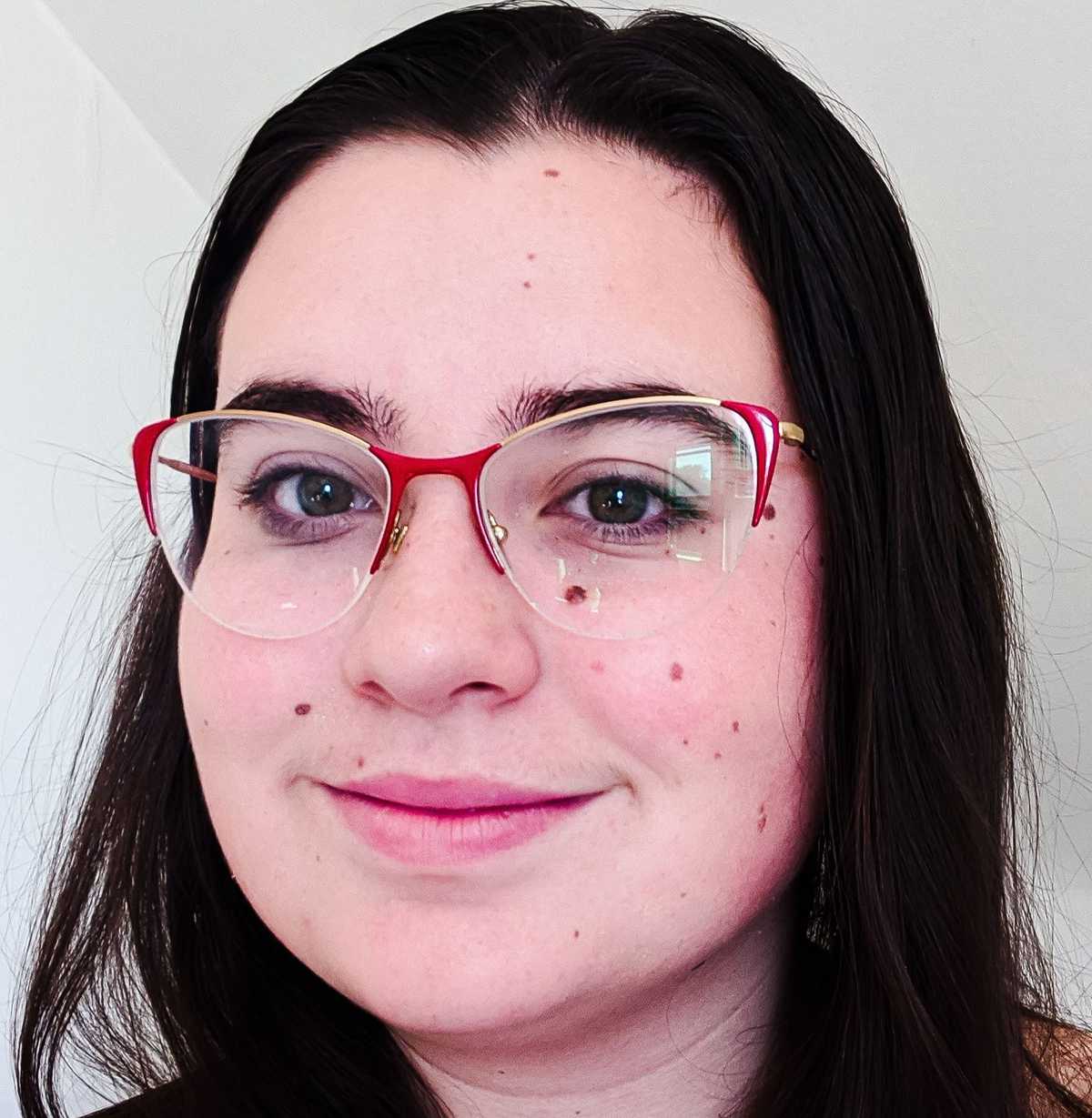 Olivia Chenier – Director of Communications
Olivia Chenier is a designer, illustrator, photographer and the Communications Director for the NBCCD Student Association. Her summer was spent working with FLOURISH Festival organizing live-streamed performances. She's in her first year of graphic design but has other interests such as film, writing analyses and trying to write her own films. Olivia likes to spend her time watching media, writing stand-up routines and learning the ropes on her own in the marketing world. She plans to work in the creative marketing field once she graduates. You can contact her at olivejchenier@gmail.com if you have any ideas for events at NBCCD or want to assist with student communications.