Student Life Coordinator
The Student Life Coordinator is here to make your College experience an enjoyable one.
Breanan Foster
Breanan.Foster@gnb.ca
Have a question or concern?  The SLC is your first point of contact.
New to town? The SLC will organize events to help students feel part of a community.
Wondering what's happening at the College? The SLC creates daily communication with students through various channels, so you'll always be in the know.
The Student Life Coordinator also works closely with the Student Association (SA) to coordinate activities and ensure students' opinions and voices are heard. In addition, they are a resource for information about awards, bursaries, food security, services, jobs and scholarships. The Student Life Coordinator aims to make everyone feel safe, welcomed and excited as they peruse their college studies.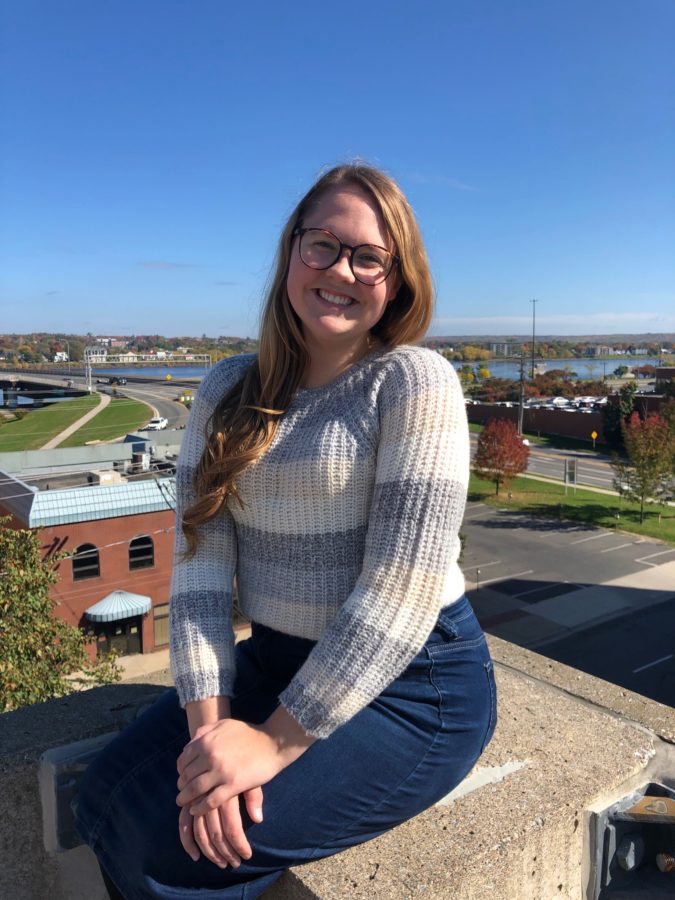 Meet
Breanan
Breanan has been heavily involved in music, theatre, and fine arts since childhood, participating in Theatre New Brunswick, the Lintuhtine Choir, and spending five years at Dalhousie University pursuing a bachelor's degree in music (opera) and psychology. In addition to this, Breanan also completed studies in Socratic Counselling at Wilson University.

As a mental health ally, Breanan has invested many hours in professional development courses and holds certificates in ASIST, active listening, psychological first aid, and High Five training.

During her time at Dalhousie, she worked on the administrative team at the Fountain School of Performing Arts as a student serving in various roles including student production assistant, student financial assistant, student office administrative assistant, and campus tour guide. Under the dean of arts, Breanan led a class of first-year students through a course dedicated to aiding students in the transition between high school and post-secondary.

In her free time, Breanan enjoys singing, teaching private music lessons, crocheting, and sewing.

Breanan is very excited to support students during their time at NBCCD and can be reached via email for any questions students may have.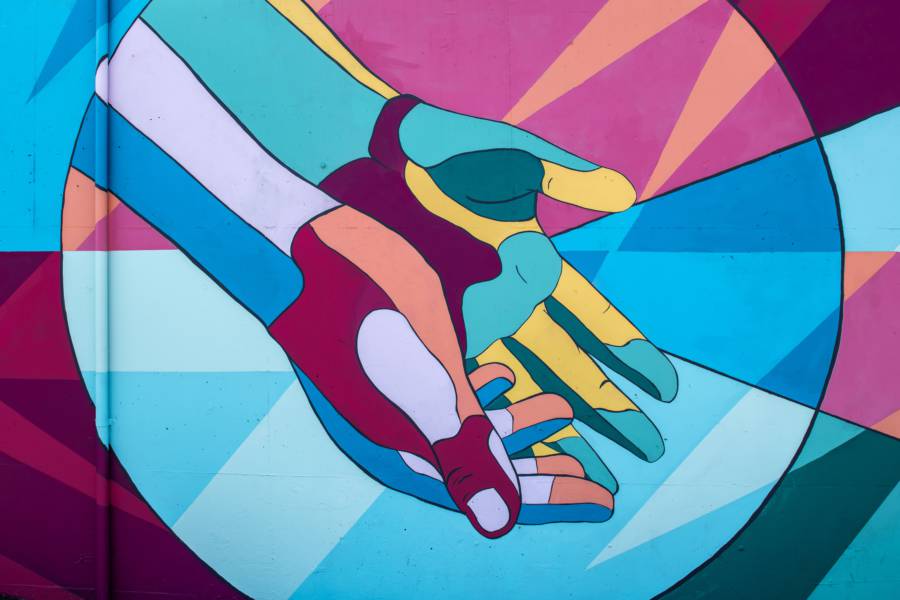 Wellness and Events
In coordination with the College Counsellor, helpful events are coordinated throughout the year to provide mental health supports, and the tools necessary to succeed at NBCCD. Wellness is important to us, and we're here to make your experience at NBCCD an enjoyable one. Check out our student life pages to see what we're up to.