Student Life Coordinator
The Student Life Coordinator is here to make your college experience an enjoyable one.
Yousef Hussain
Yousef.Hussain@gnb.ca
Have a question or concern?  The SLC is your first point of contact.
New to town? The SLC will organize events to help students feel part of a community.
Wondering what's happening at the College? The SLC creates daily communication with students through various channels, so you'll always be in the know.
The Student Life Coordinator also works closely with the Student Association (SA) to coordinate activities and ensure students' opinions and voices are heard. In addition, they are a resource for information about awards, bursaries, food security, services, jobs and scholarships. The Student Life Coordinator aims to make everyone feel safe, welcomed and excited as they peruse their college studies.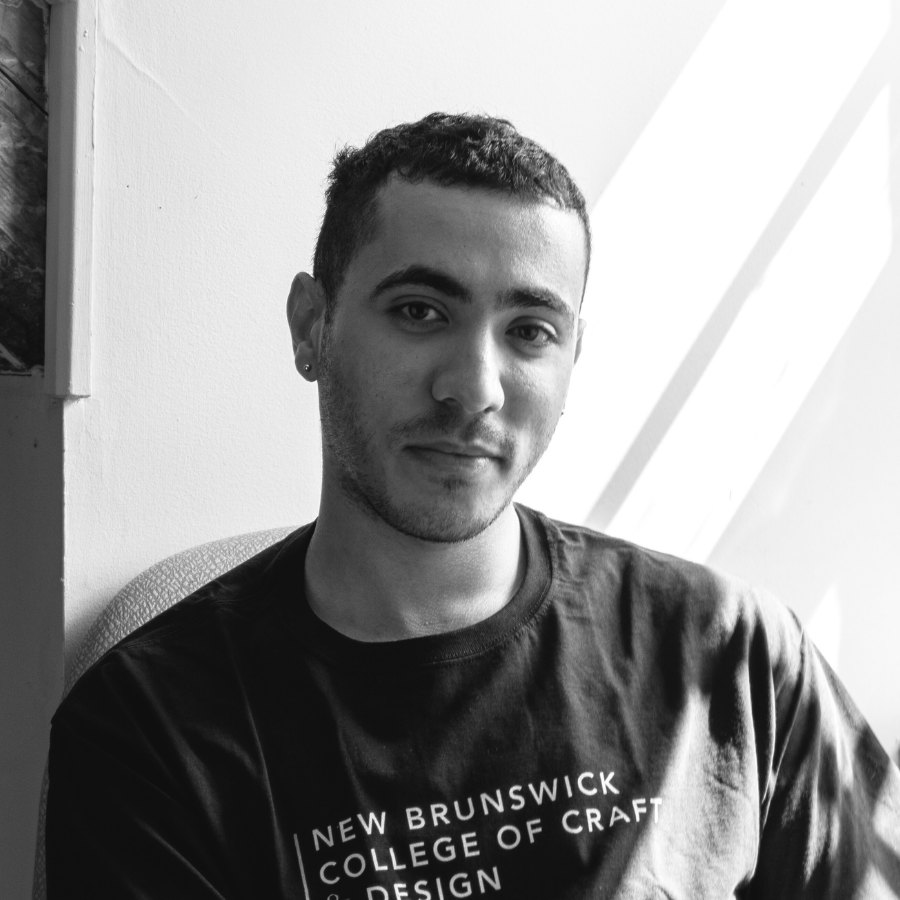 Meet
Yousef
Yousef Hussain is the Student Life Coordinator at NBCCD. They are responsible for the coordination of student activities and events, alongside ensuring that the voices and opinions of students are acknowledged and valued. Additionally, they function as a vital resource for information regarding awards, bursaries, food security, available services, job opportunities, and scholarships. Yousef's overarching objective is to foster a sense of safety, inclusivity, and enthusiasm among students as they commence their college journey.

Originally from Egypt, Yousef first came to Canada as an international student attending the FVA program at NBCCD. They fell in love with New Brunswick and the NBCCD community which helped nurture their passion and care for the NBCCD community.

Yousef has graduated from HNUST University with a Bachelor of Advertising in China and a certificate in Chinese language (HSK), They worked as an illustrator in a design studio as well as a graphic designer at an advertising agency contributing to social media marketing and photography.

Yousef has participated in several group exhibitions. Winning multiple national advertising and design awards across the globe, their love for traveling has helped them implement many different cultural elements into their work.

In his spare time, Yousef enjoys learning new skills and programs, longboarding, and spending quality time with loved ones. He loves working on 3D animation and illustration projects.

Fun Fact: Yousef is fluent in Chinese and Arabic and loves learning new languages !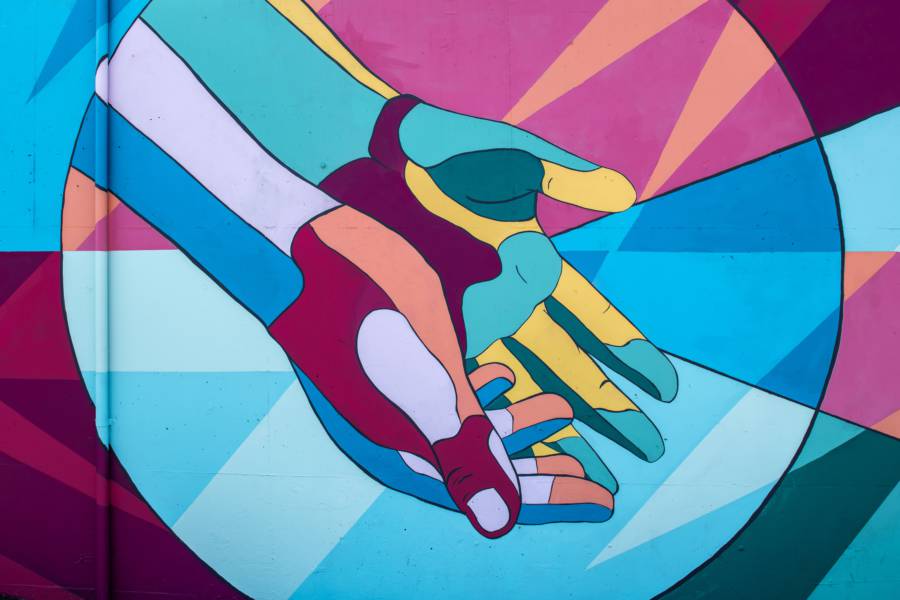 Wellness and Events
In coordination with the college counsellor and learning strategist, helpful events are coordinated throughout the year to provide mental health supports and the tools necessary to succeed at NBCCD. Wellness is important to us, and we're here to make your experience at NBCCD an enjoyable one.